This is a past post from Magen's old blog from March 2013.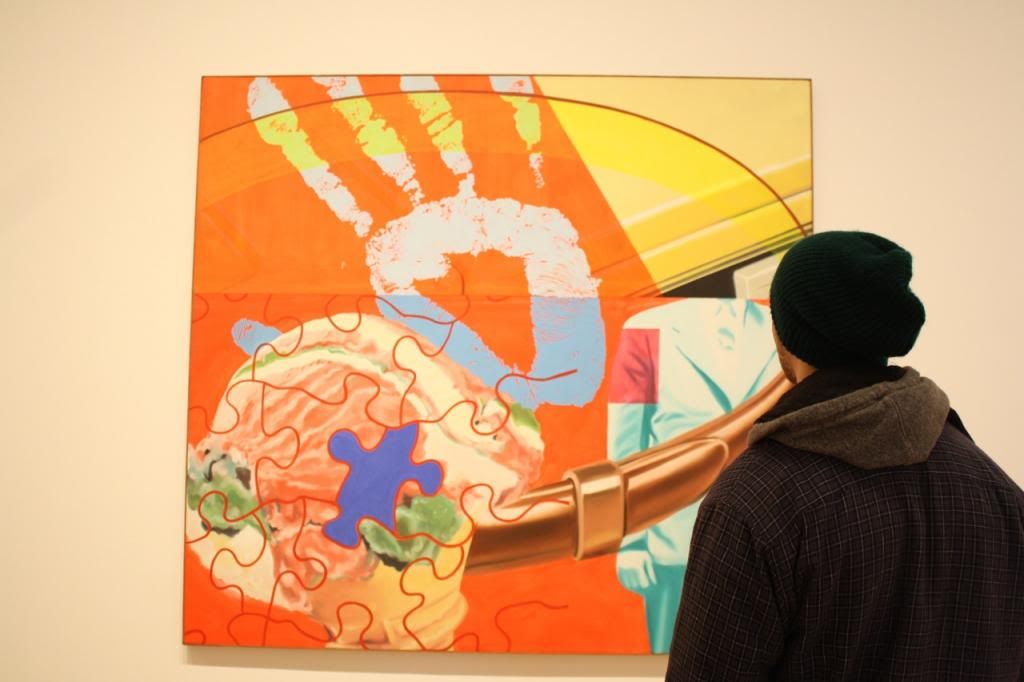 When I saw the
Picasso exhibit at AIC
, I also caught a quick glimpse of a section of the modern wing. And I mean a tiny section. This place is seriously the size of Rhode Island. I can't wait to go back!