This is a past post from Magen's old blog, chronicling a trip taken in May of 2012. Excuse the poor writing style. She was still figuring out her groove.
Hello, Memphis. The first night there, we just walked around the famed Beale Street. Beale Street is sometimes referred to as a mini Bourbon Street. When I say mini- I mean mini. Its only about 3 blocks but they have lots of great music playing everywhere! It isn't
quite
as scary as Bourbon, in my opinion. There weren't any naked ladies here.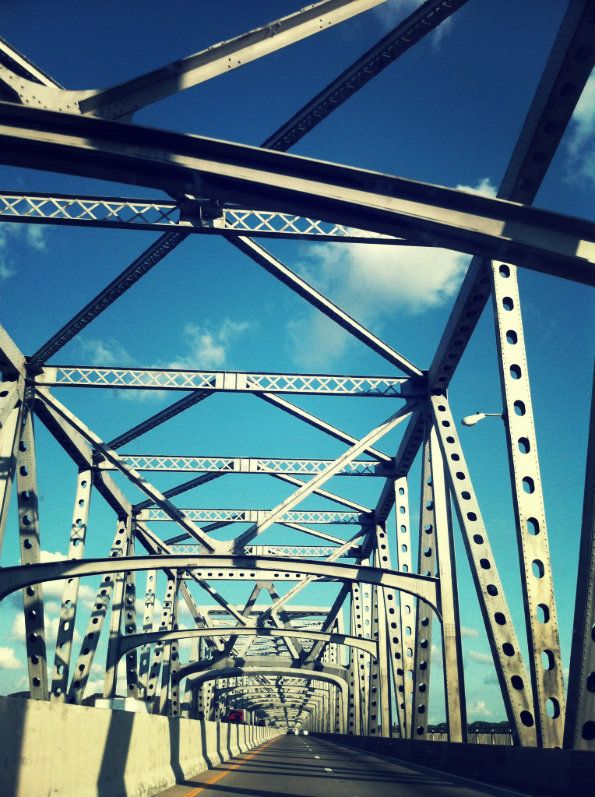 This ice cream was from the road trip to get to Memphis. I didn't snap many photos on the way up there because the trip consisted of East Texas and Arkansas. Both completely boring whilst on the interstate. We did get some Dairy Queen, though! There aren't very many DQs in urban areas, so I love to grab some soft serve when I'm driving through smaller places. I grew up with a DQ in my small town so it's definitely comfort food. :)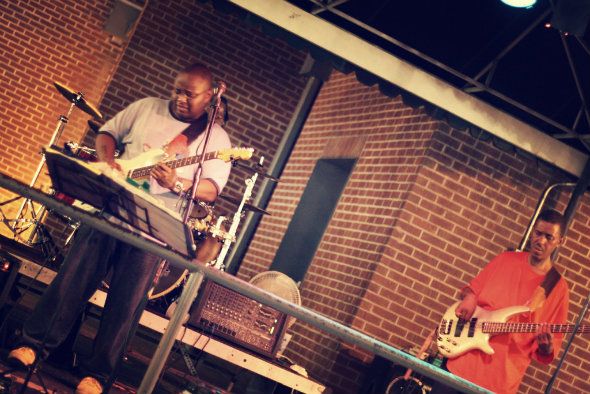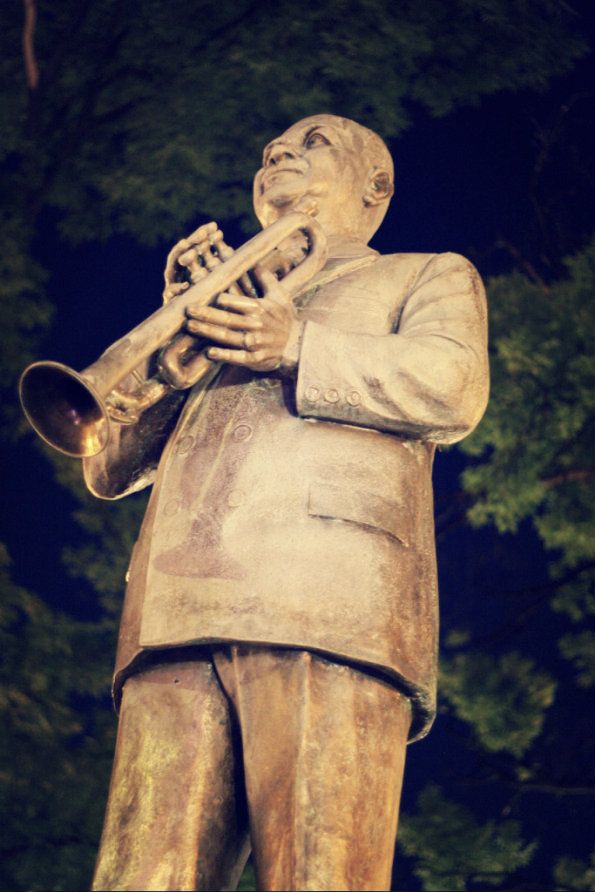 This lady is Thelma from Good Times. She's still so pretty! She was signing autographs and selling books/DVDs. Not sure why.