This is a past post from Magen's old blog, chronicling a trip taken in May of 2012. Excuse the poor writing style. She was still figuring out her groove
I love music festivals, even if they are tiring! Its awesome to see so many performers in a short time span. It was hot in Memphis for the Beale Street Music Festival- but I didn't let it bother me. I put on my hats and lipstick and let the sweat come! Here are my favorite photos from the three day festival.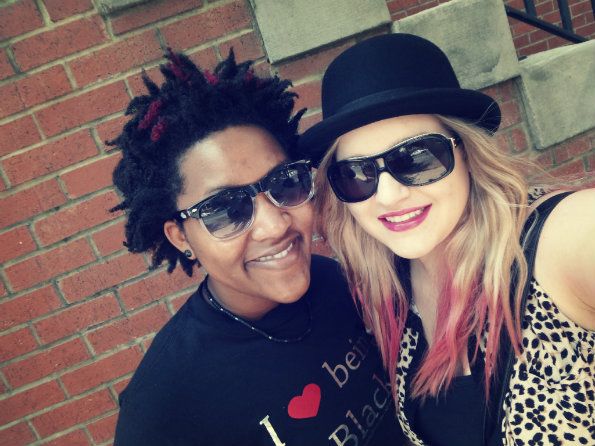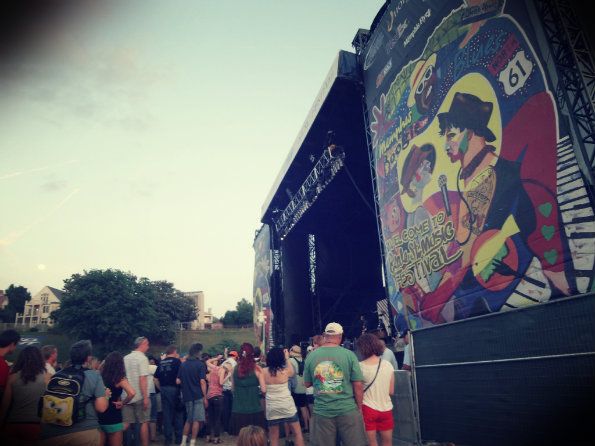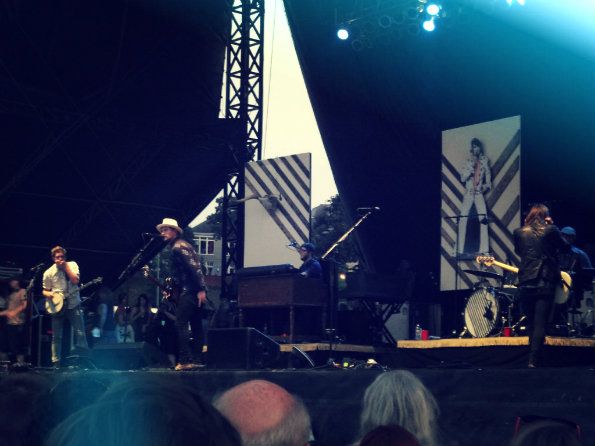 Florence + the Machine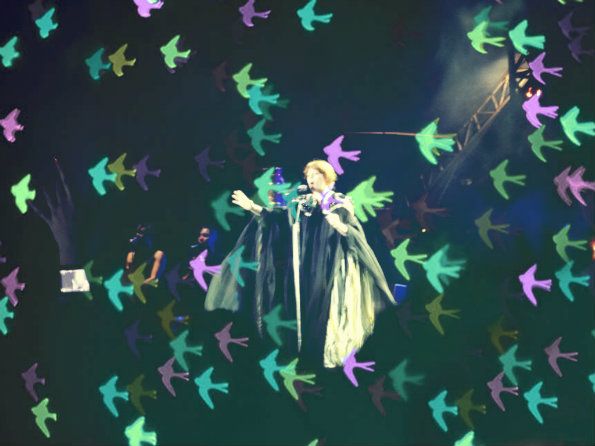 Evanescense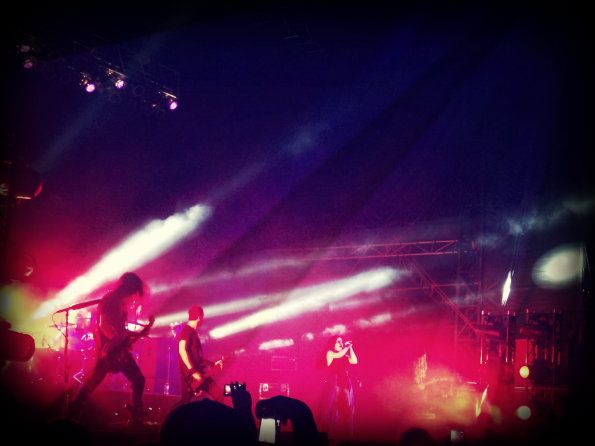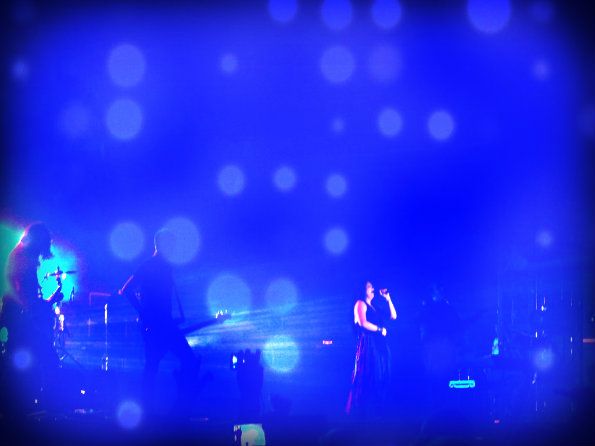 Al Green
Little Richard
Gary Clark, Jr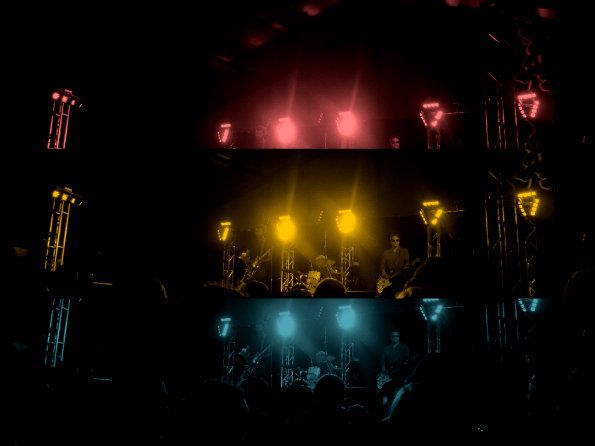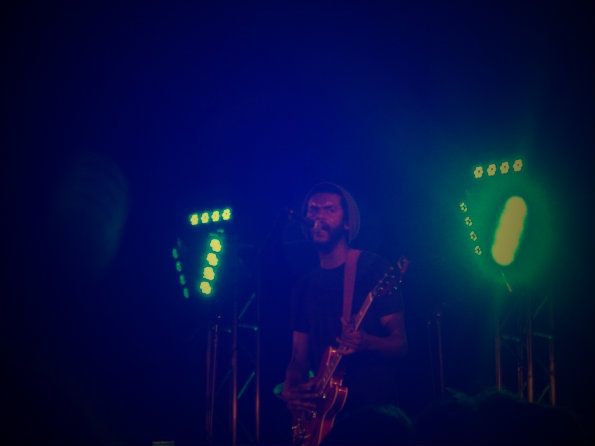 There are a lot of acts that I watched but didn't get pictures of... I really LOVED a band called Robert Randolph and The Family Band. They were the best performance there! But I didn't get any photos. Silly me. I was too wrapped up in watching them perform. I also missed out on photos of Bush, Alison Krauss and Union Station, and a few others.