This is a past post from Magen's old blog, posted in Summer of 2012, chronicling a trip taken in August of 2009. Excuse the poor writing style. She was still figuring out her groove.


I've been on two cruises before. 1) A Norwegian Cruise when I was 11. I don't remember the year and I'm too lazy to count backwards. We had an incredibly large group of our extended family + a lot of their friends. (Like 50 of us and we chartered a bus to get to the port...) It was SO incredible. 2) A Carnival Cruise in 2009 for my college graduation gift. It was also super amazing. I got really crazily sunburned and my head was so swollen by the end of the cruise that I contemplated skipping one more day of work. But it was really great none the less.
I don't have any photos from my first cruise because it was a gajillion years ago... but I DO have my 2009 cruise photos on my computer so I decided to share because a) it's summer and b) it makes me excited for my next cruise. These were all taken with a Canon Point & Shoot. I forget the model name because this camera was lost in a fire.. boo... I didn't have a DSLR back then and I was just starting to notice different shots and angles for photographs... You'll probably be able to see a difference.
The Ship
Most of the "sea day" pics are of myself and Ash getting dressed and eating.... Those aren't fun so I'll spare you :). I have to admit- I was pretty bored on the ship for the Sea days. We went to the Casino a few times but neither of us know how to gamble really... so that was a bust. I enjoyed one of the several shows that week, but most of them were boring. I hope that the next cruise will have some more onboard activities that I will enjoy. I included a picture of the famous chocolate cake. We probably ate 3+ a day... seriously good.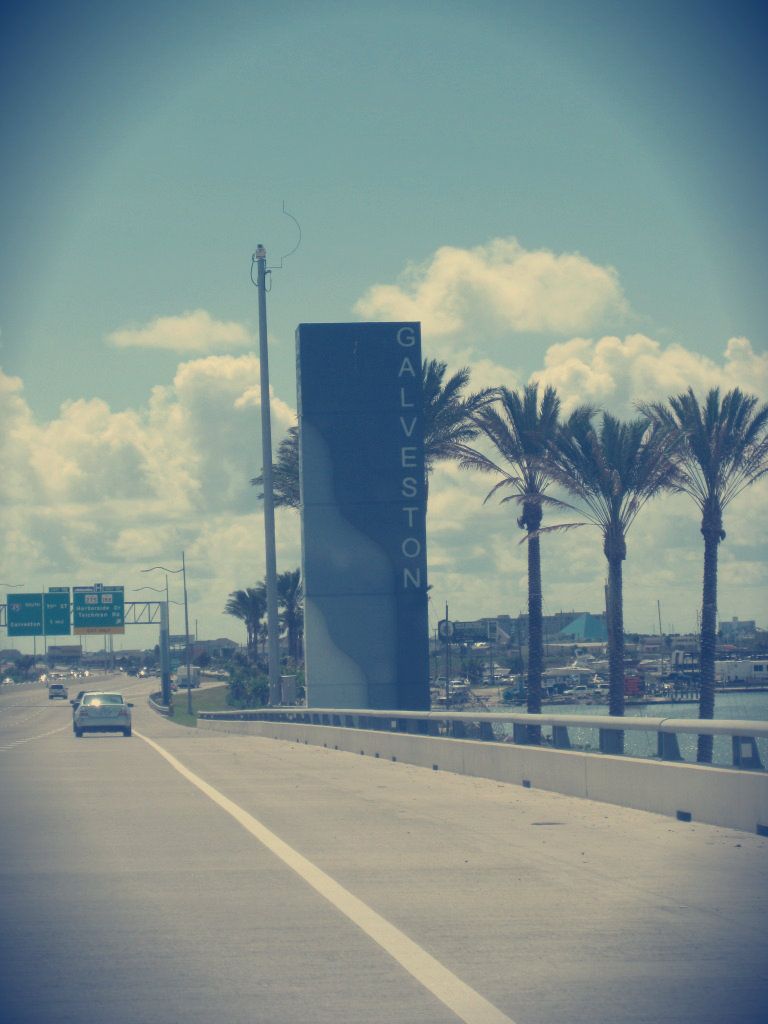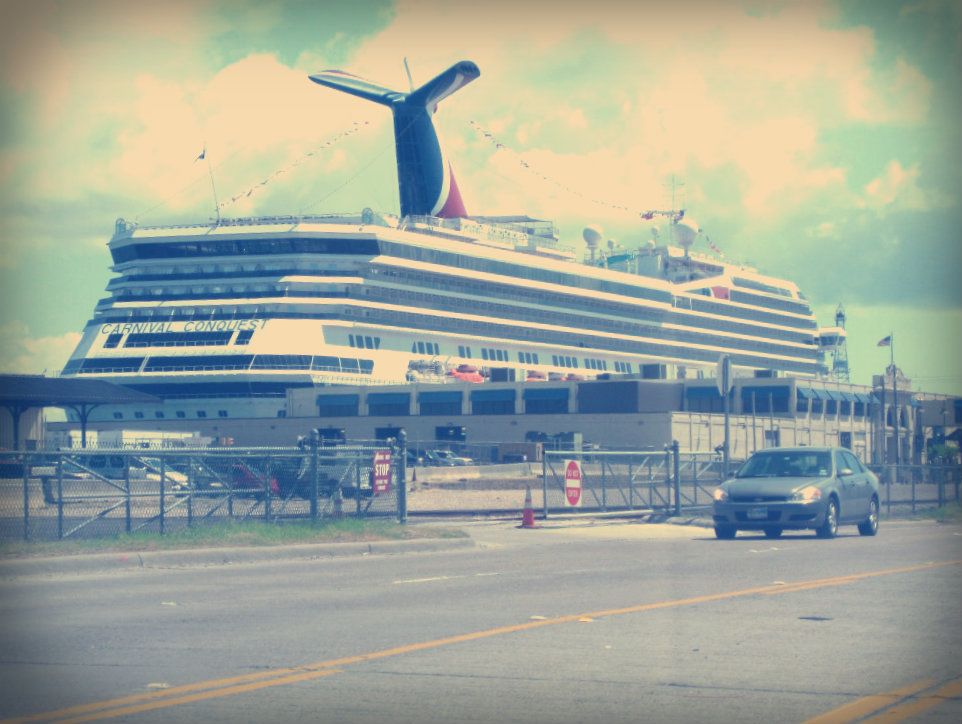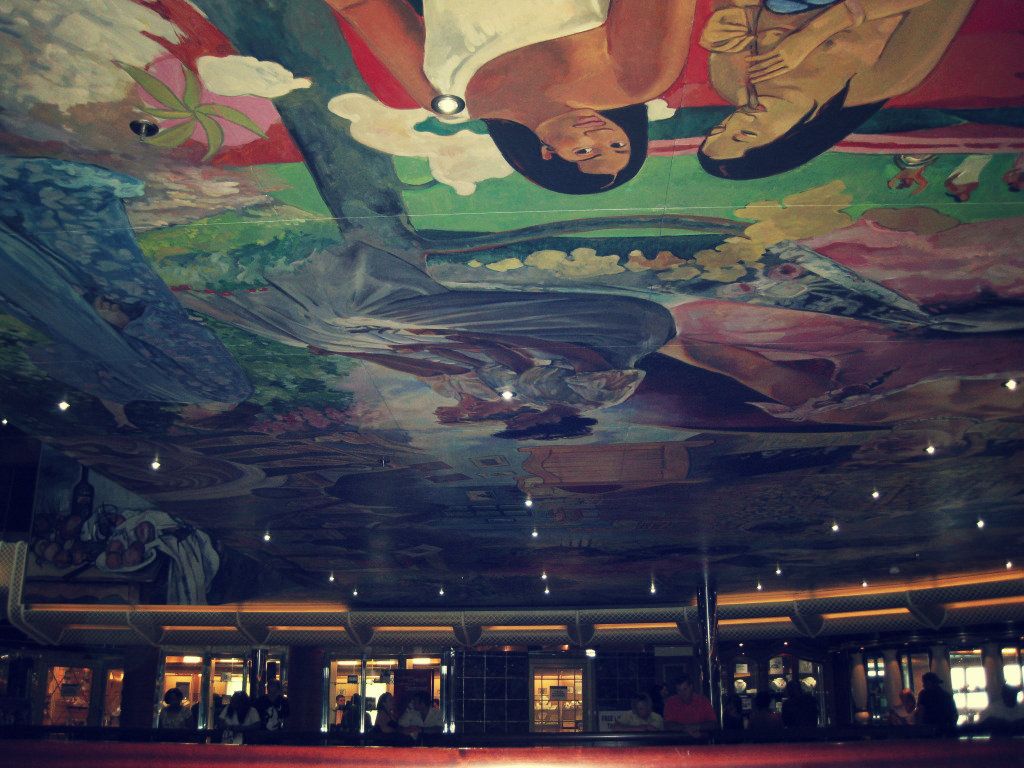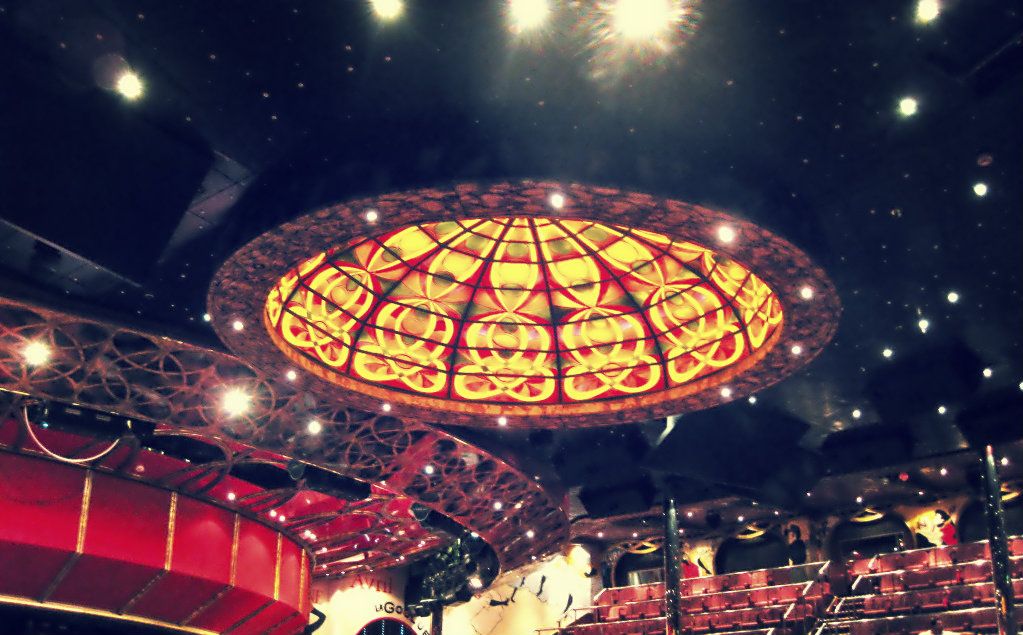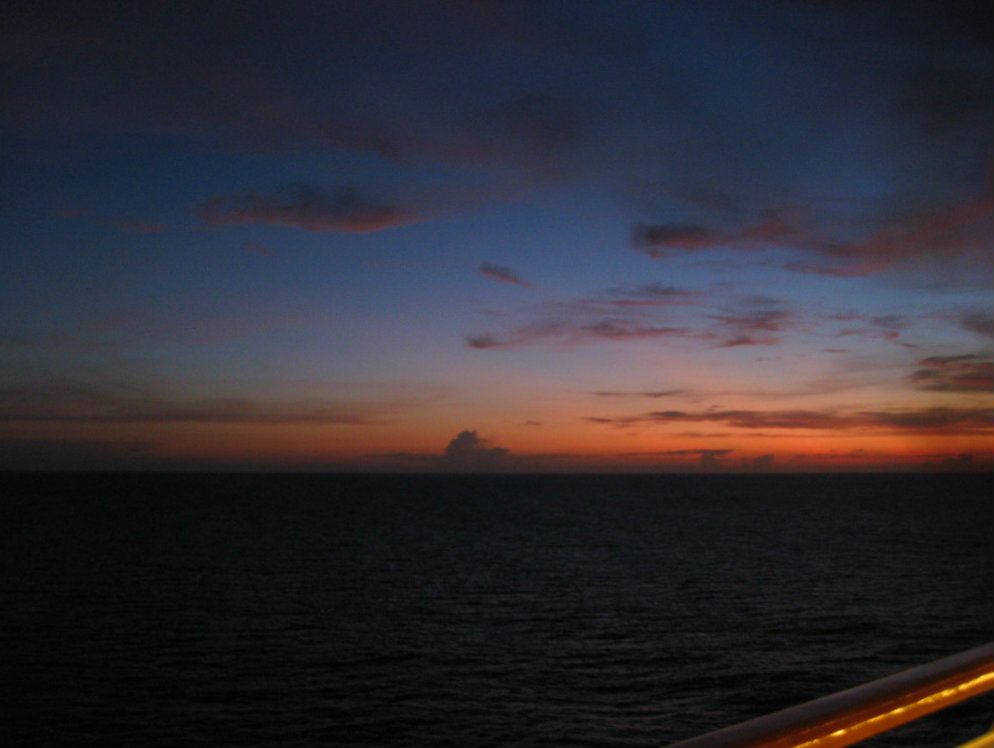 The Towel Animals
I don't care what anyone says... these are fun.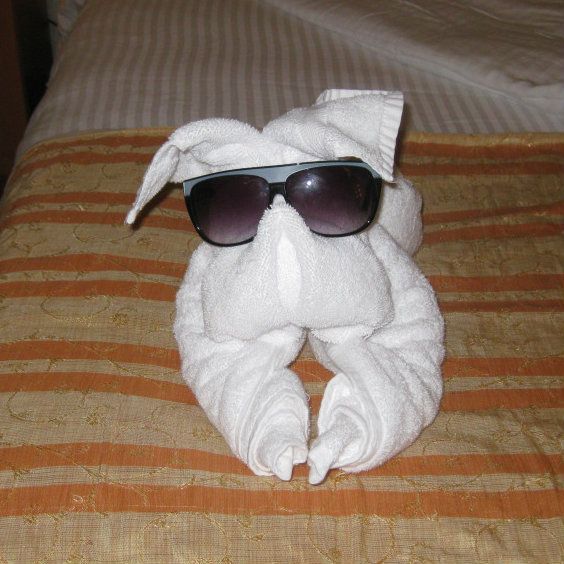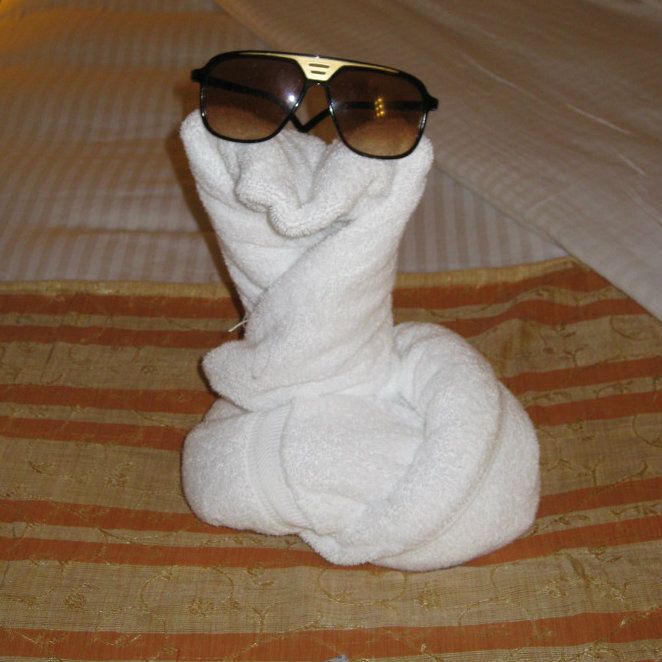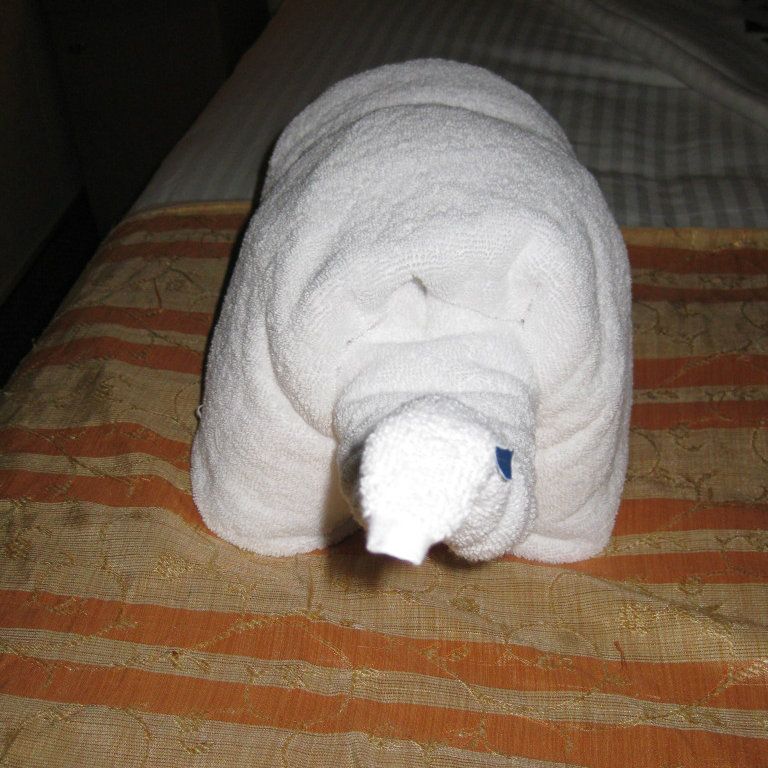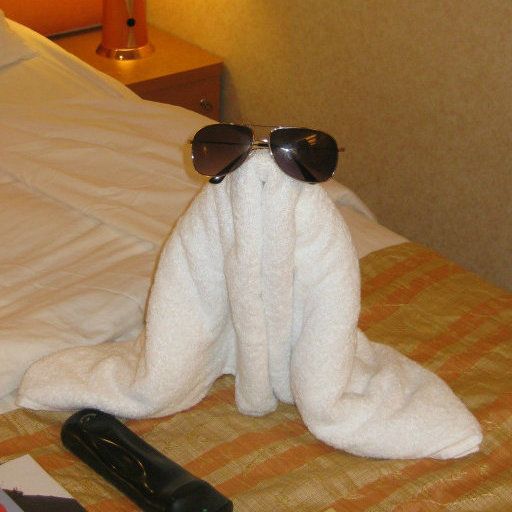 Montego Bay, Jamaica
If you visit here, take a taxi straight to a beach that you have to pay to get into (or an excursion) and try not to wander around, except to make a Pit Stop at The Pork Pit for the best jerk chicken of your life, though. I think the all inclusive resorts would be your best option for non-cruise trips here as well. A leisurely walk will get you hounded to buy t-shirts, get your hair braided, and yes- even buy weed. It is really beautiful here, though.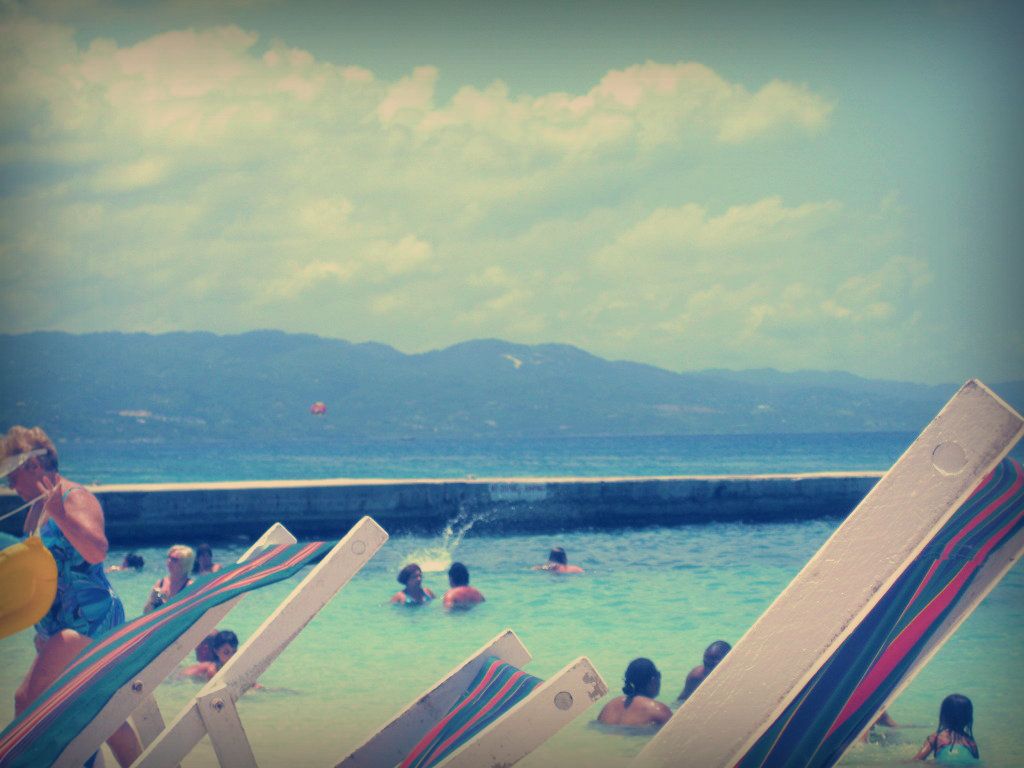 Grand Cayman Island, The Cayman Islands
This place was just as pretty as Montego Bay. However, the prices are through the roof and we didn't have any good food here. (A hamburger, hot dog, one order of fries to share, two TINY non-refillable sodas was $40...) But if I had to pick a place to fly to and stay for an extended period of time- it would be here. The island was very nice and tourist friendly, and I felt much safer than in Jamaica. We also 'Snuba'ed here. That is a sort of mix between snorkel and scuba diving. There is a tank floating on the surface that you breathe through so you're able to swim farther down than with snorkeling, but without carrying a tank or being scuba certified.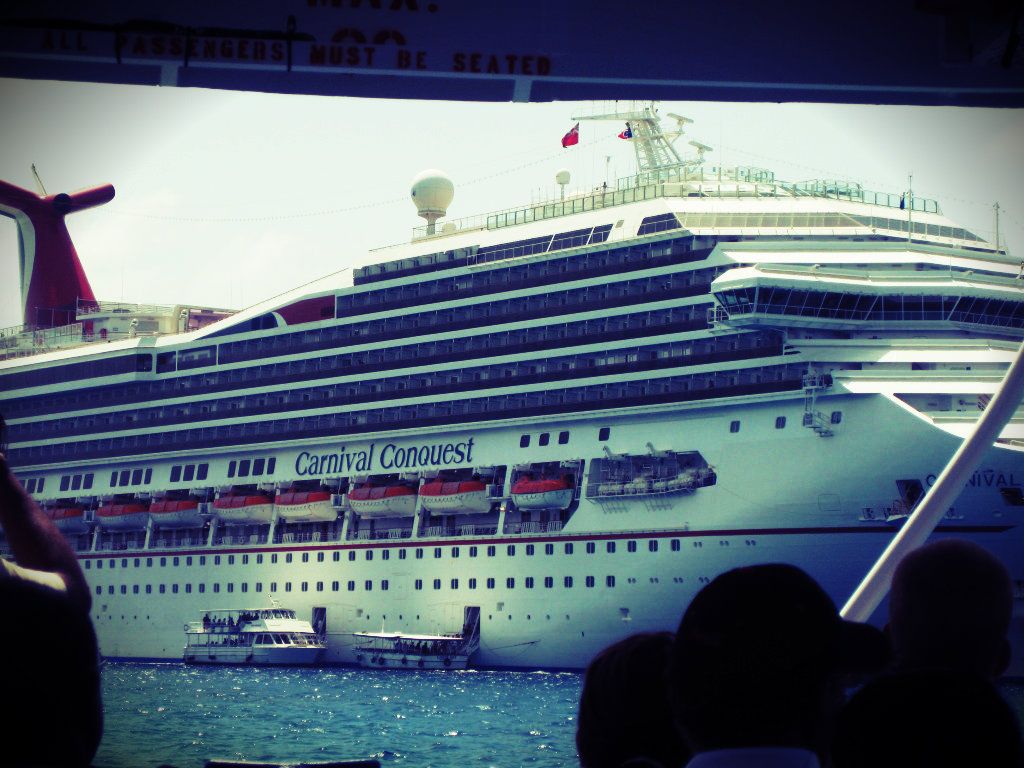 Cozumel, Mexico
I didn't get to see much of Cozumel because we did a dolphin excursion and swam with the dolphins. It seemed VERY tourist friendly, though. We will see the port again on the next cruise and do not have an excursion planned so I should be able to do some more exploring! P.S. You can see in the dolphin photos that my face had started to swell. I don't think I took many pictures of myself after this day because of that. The swelling was much worse after this, too!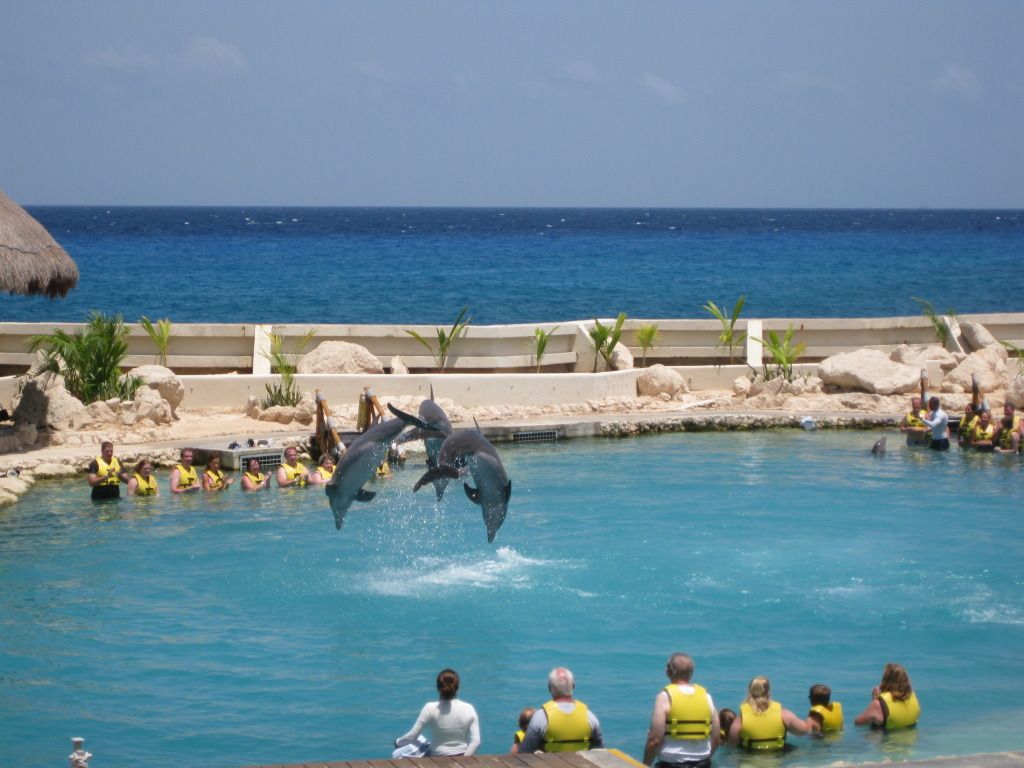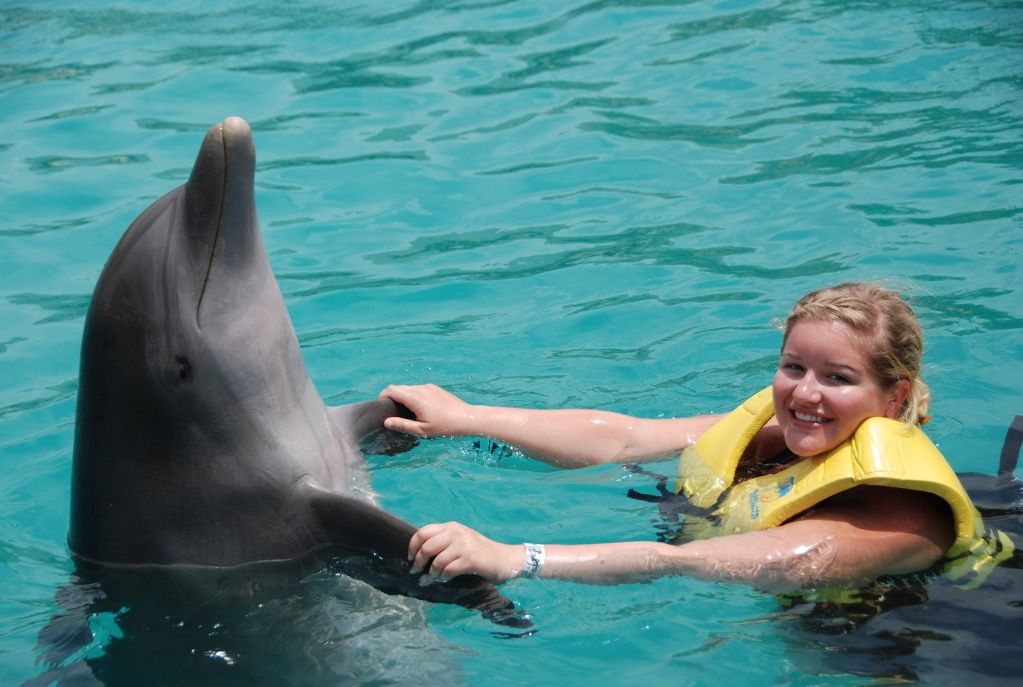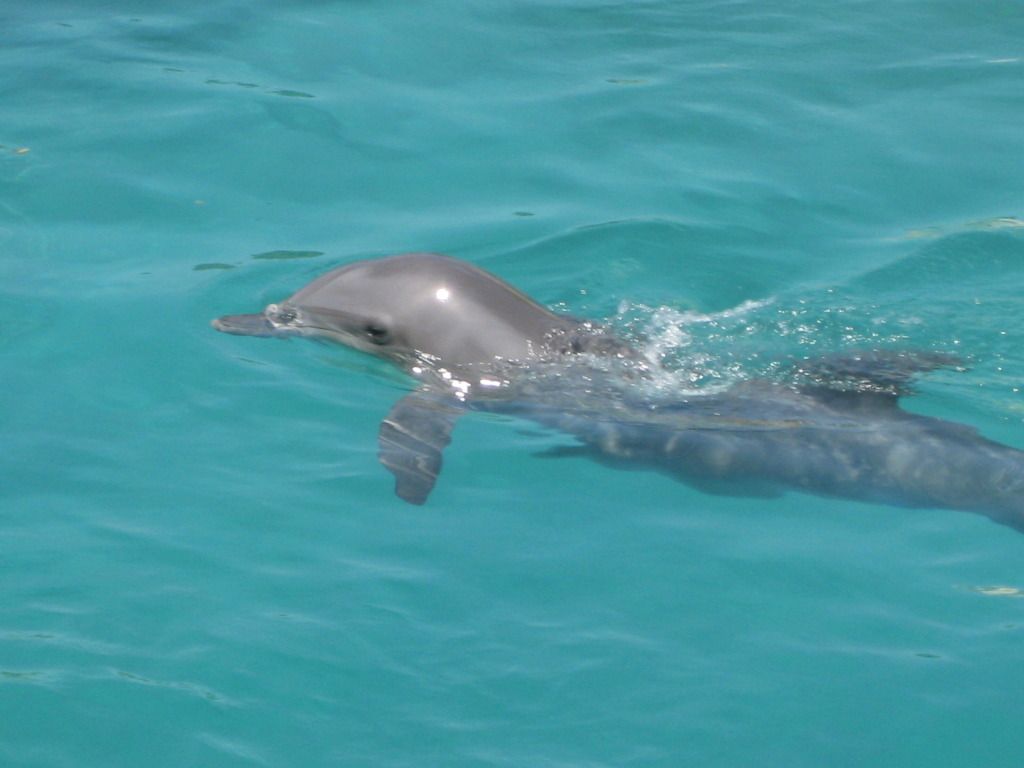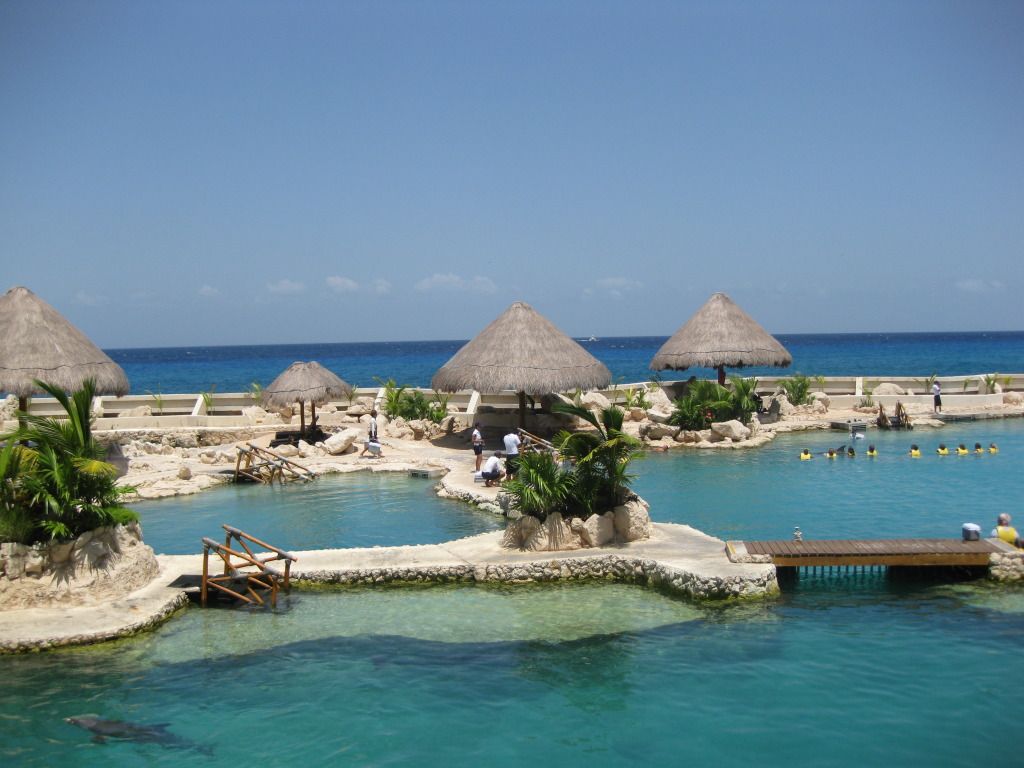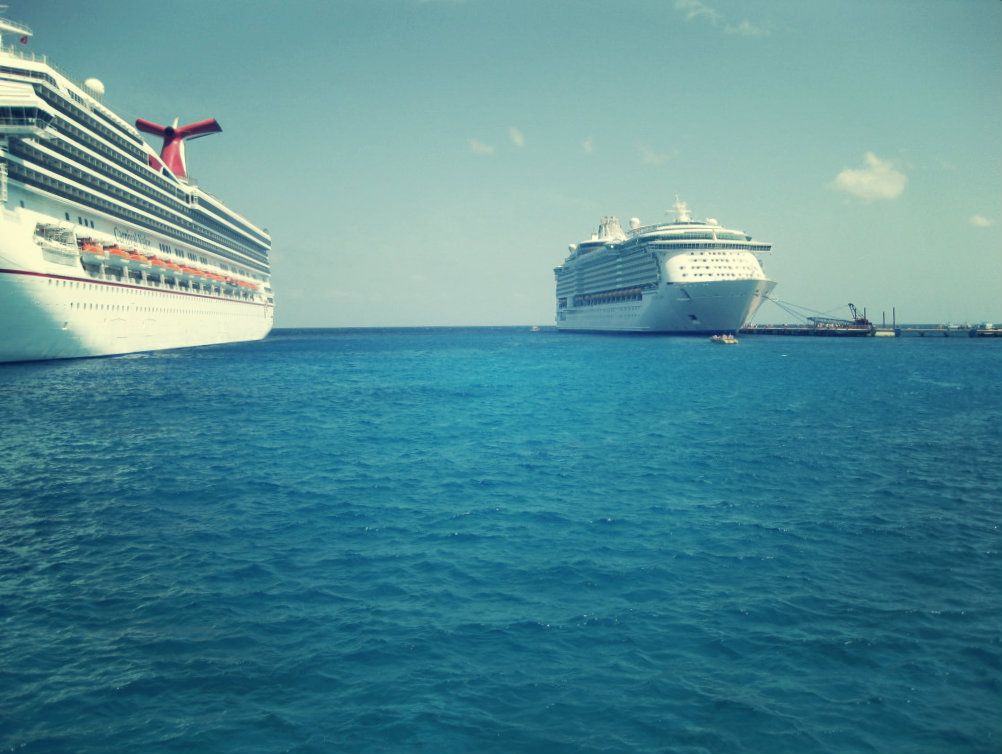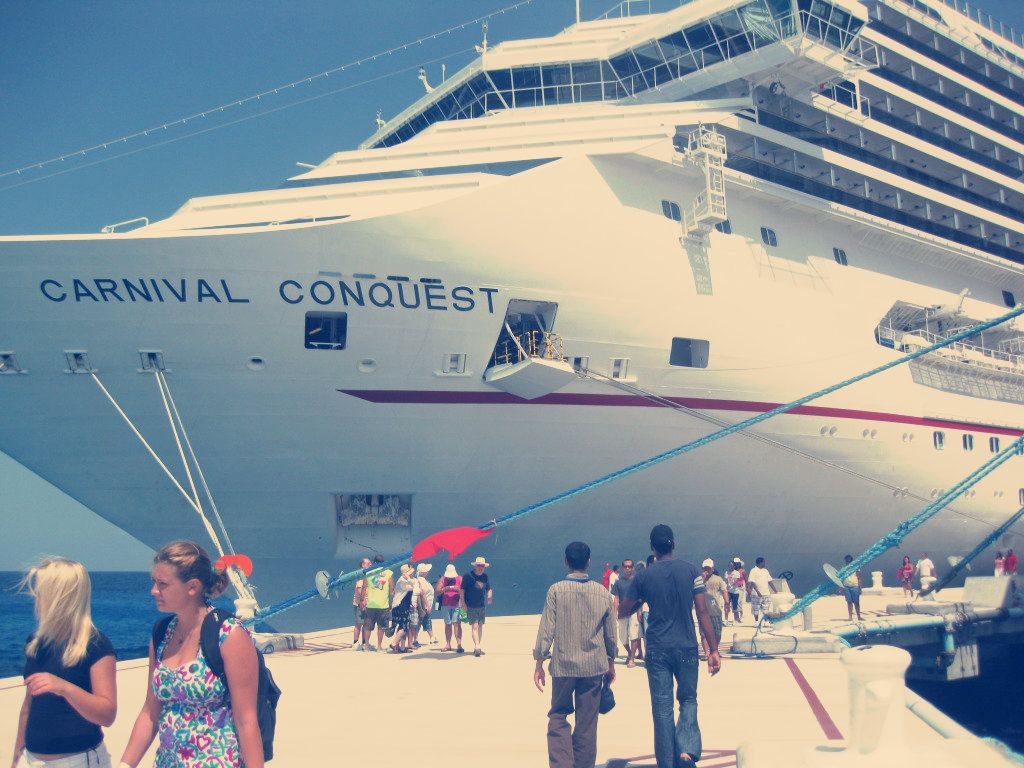 The Water
I discovered that I had an obsession with trying to capture the COLOR of the blue water. I seriously have probably 100 photos of just the water. Isn't it amazing?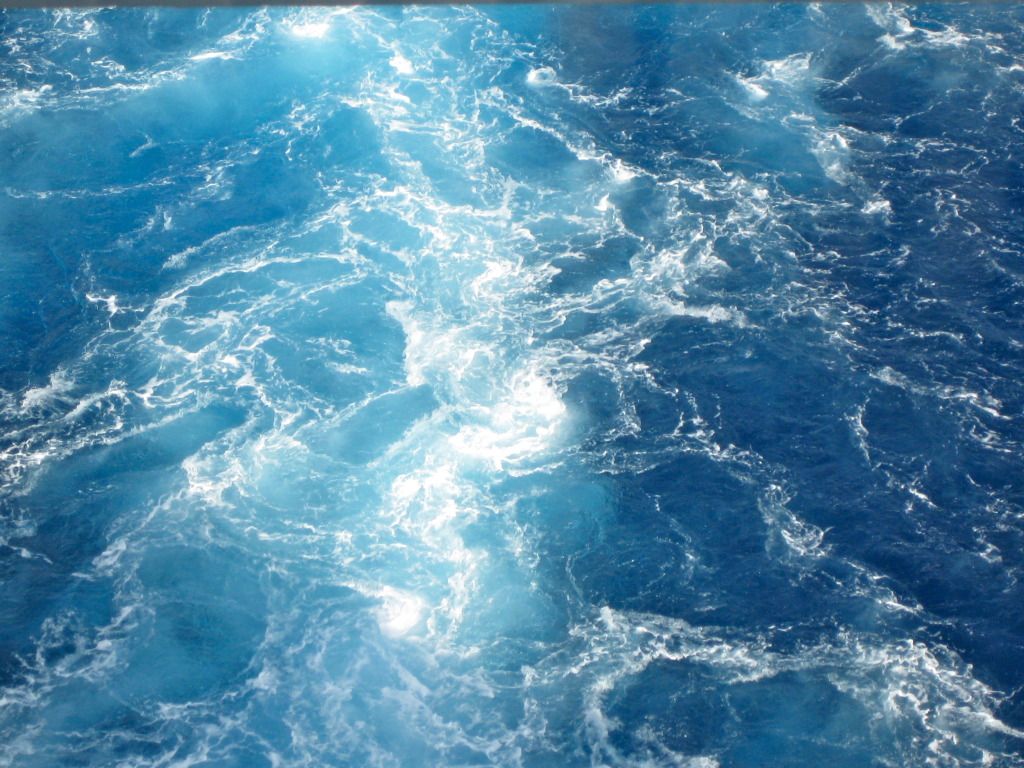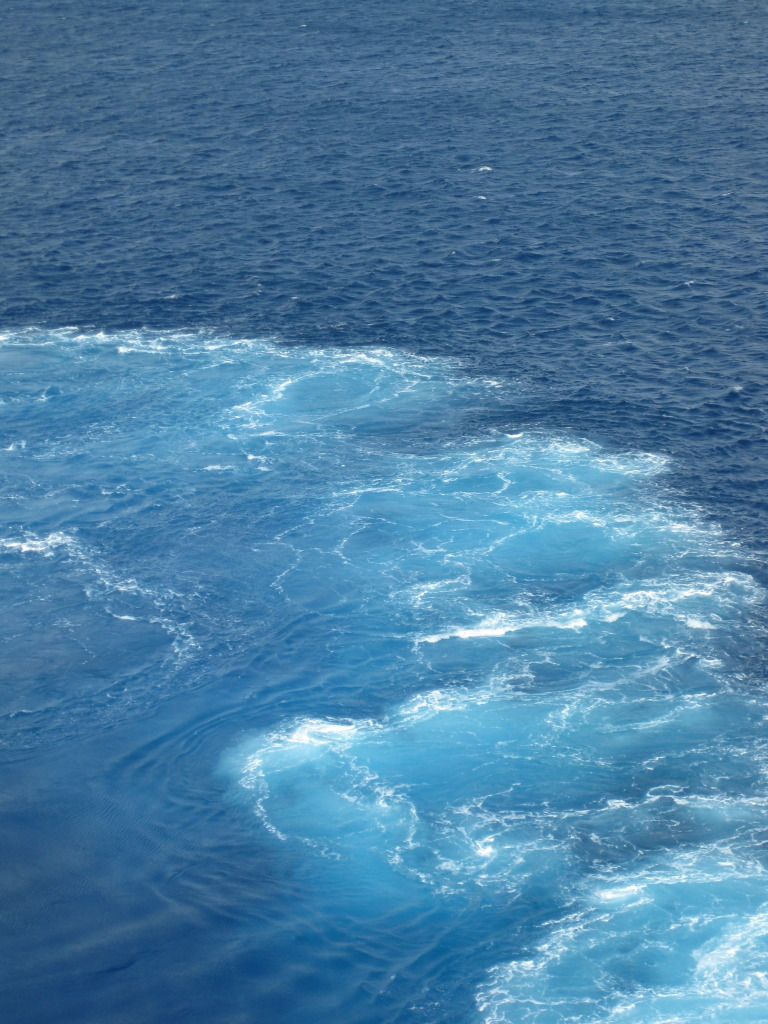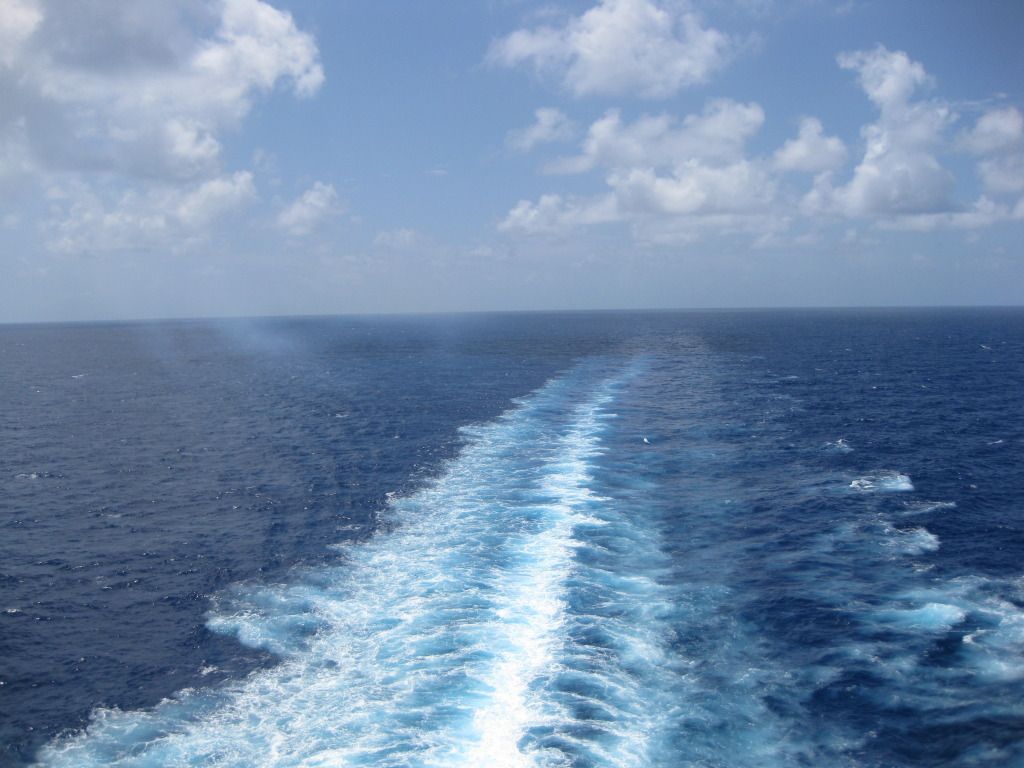 Have you ever been on a cruise? Do you have a favorite destination or cruise line?

Destination Recommendations
Montego Bay, Jamaica | (All inclusive resorts or cruises would be best.)
Grand Cayman, Cayman Islands

Food Recommendation
The Pork Pit | Montego Bay, Jamaica