This is a past post from Magen's old blog from June 2013.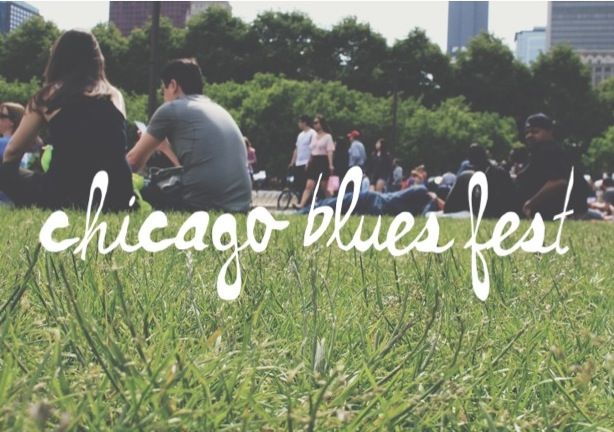 The Chicago Blues Fest has most definitely put the festivals I've attended thus far to shame. It's large, it has multiple stages, there are SEATS at the main stage, and the music was amazing. Oh, and it's FREE. I've paid $50 or more to go to festivals that aren't even this good. So i feel silly for that, but yay city of chicago and all the sponsors for this fantastic festival. The first time at a festival is always a learning experience. Next time, I'll a) eat before i get there (they have the whole buy-tickets-for-food-and-drink-situation which you always buy more tickets than you use because you don't want to stand in that huge line again later, therefore money wasted. i hate that.), b) bring snacks and drinks (coolers and even tables are allowed! i saw people with absolute
buffets
out there), and c) bring
festival chairs
(i saw some amazing ones out there!).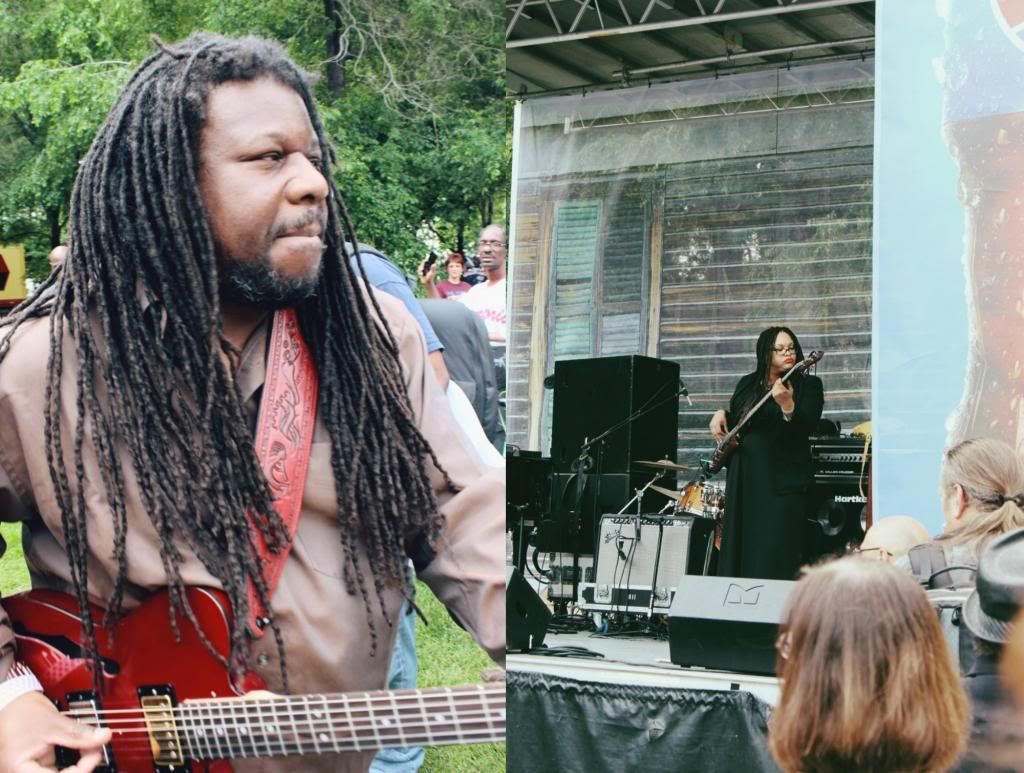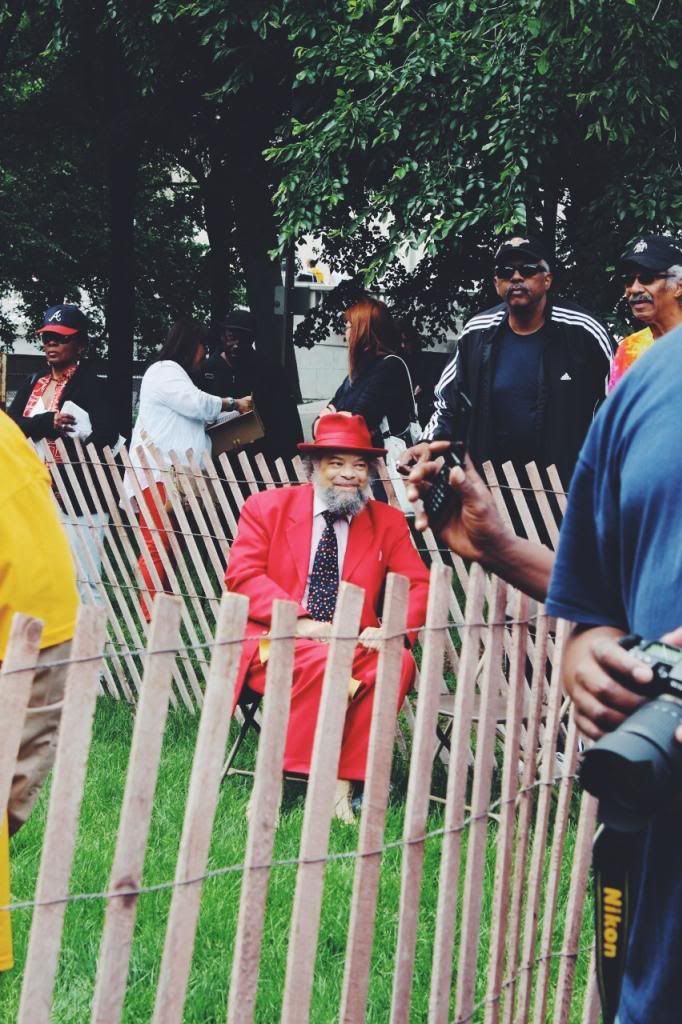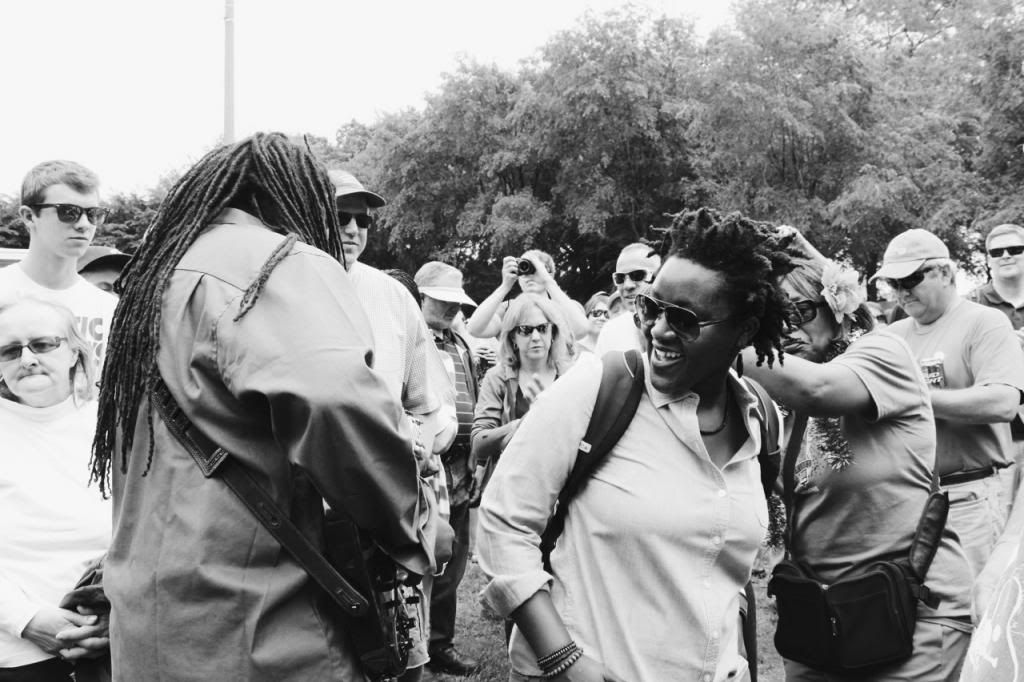 ^^^my favorite shot of the year!^^^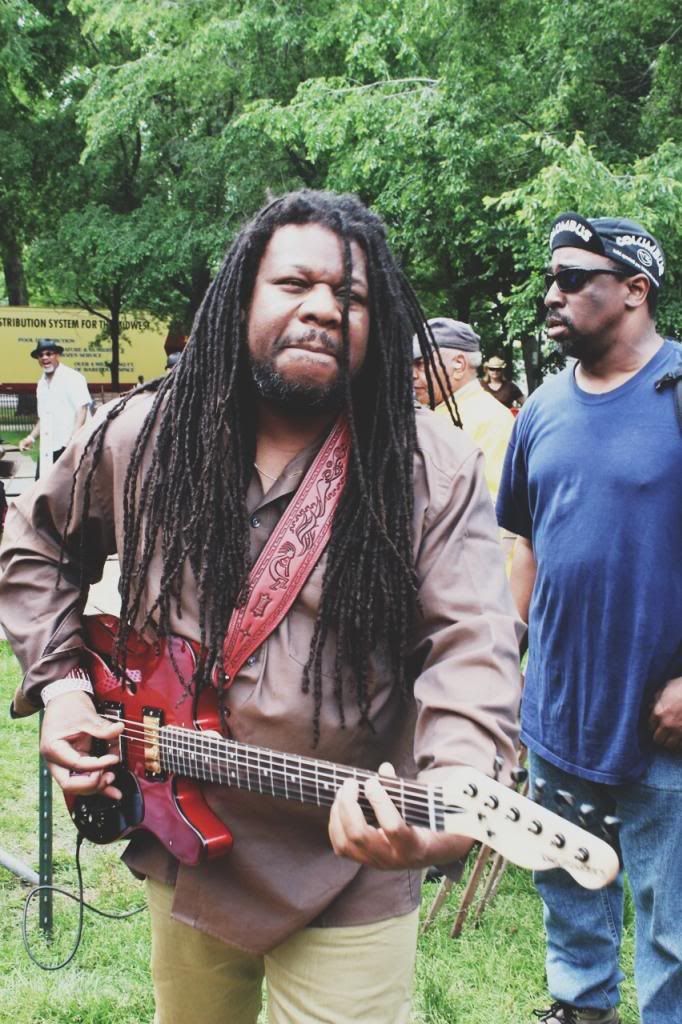 ^^^shots of grape soda. it was kind of amazing.^^^