This is a past post from Magen's old blog from May 2013.
i could walk around the city for days. DAYS i tell you! probably not in the shoes i chose this particular day- but nonetheless... i love to walk. i walked a few miles to a restaurant last week on the first really warm day. it was spectacular and you could see the joy of the warmth and sun on everyone's faces. including the dogs.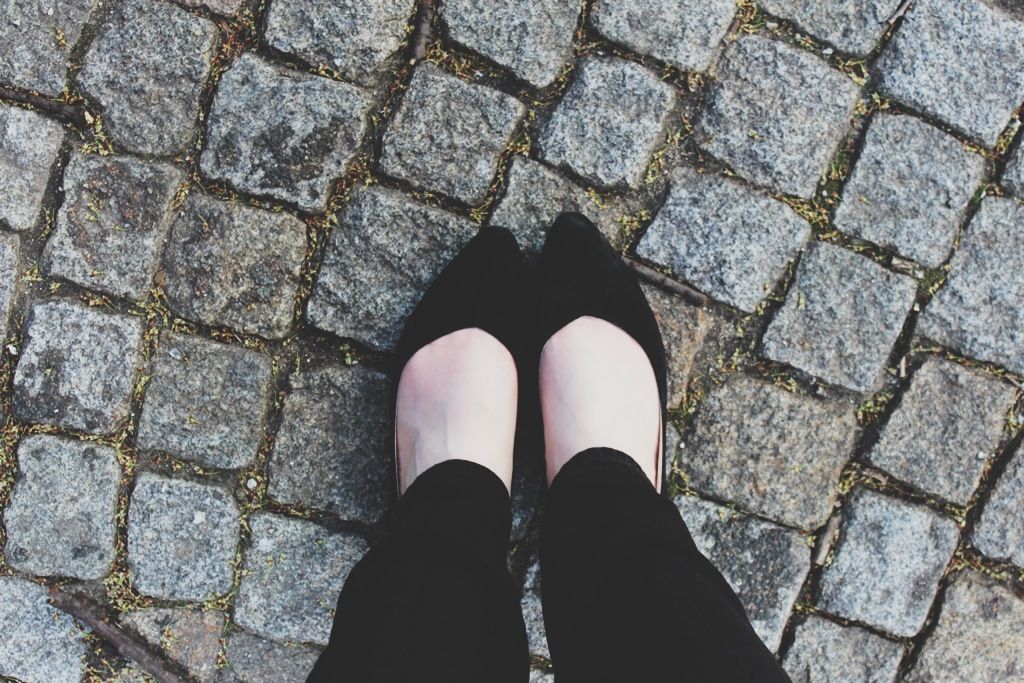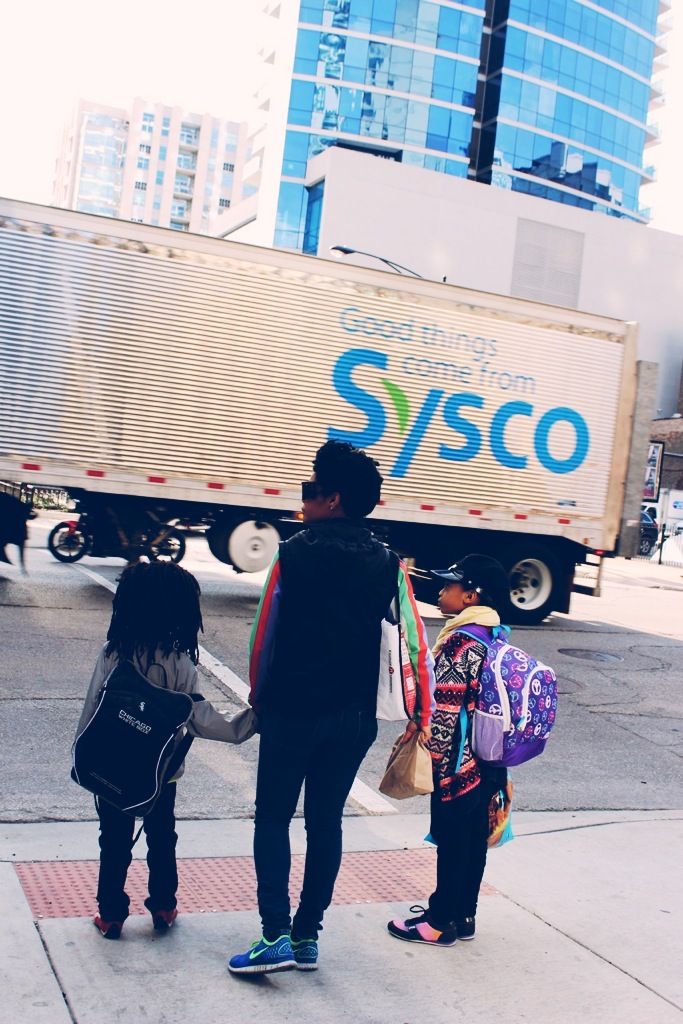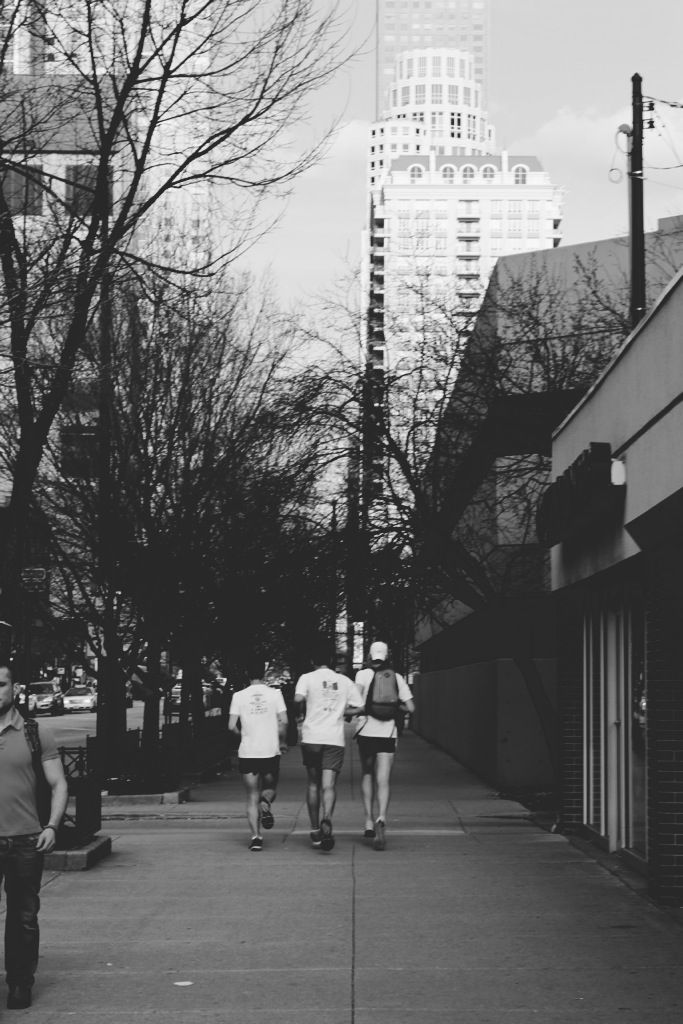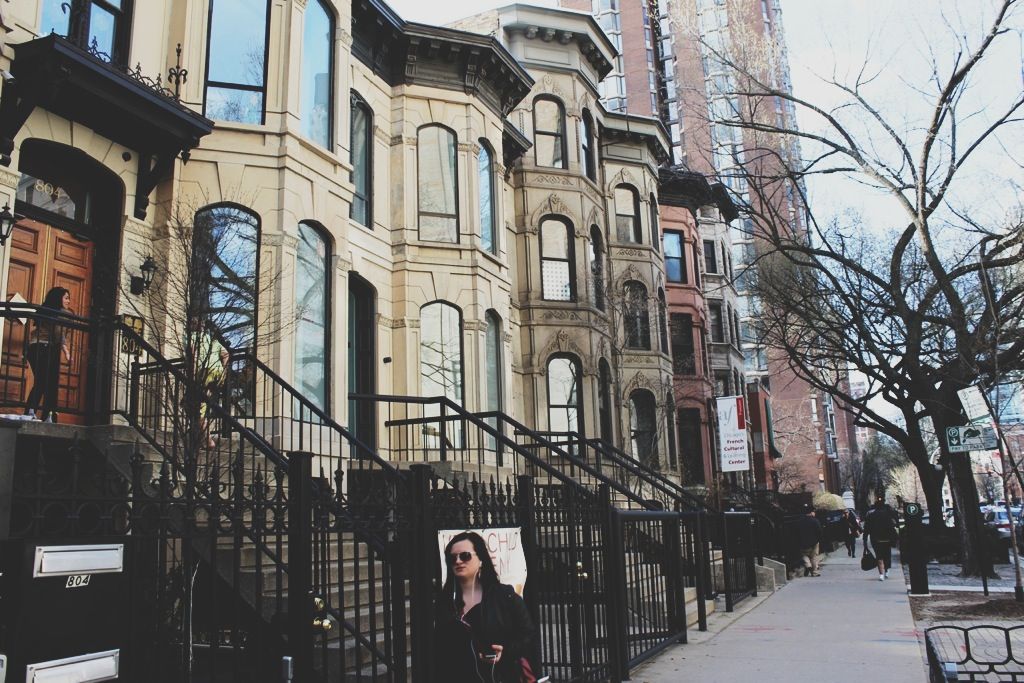 Also, there is a corner that made me feel like I was in Florida.