This is a past post from Magen's old blog, chronicling a trip taken in 2012 (before moving to Chicago). Excuse the poor writing style. She was still figuring out her groove.
I took a trip to Chicago back in February. It was cold, ranging in the 30s and 40s. (Locals assured me that it was warm for that time of year....) but to this Texas girl... it was freezing. I love that city, though- snow or sun!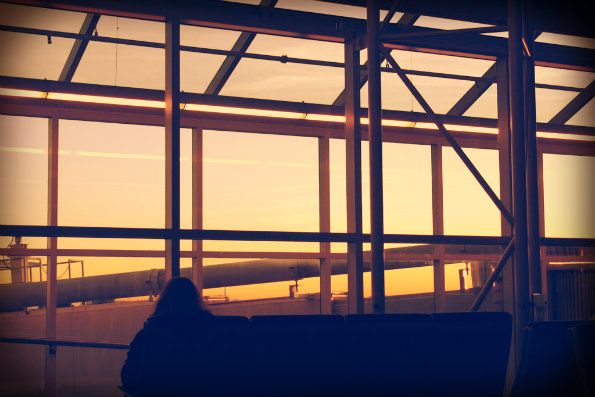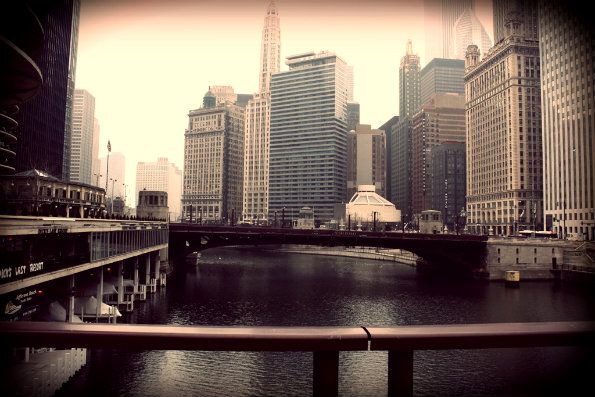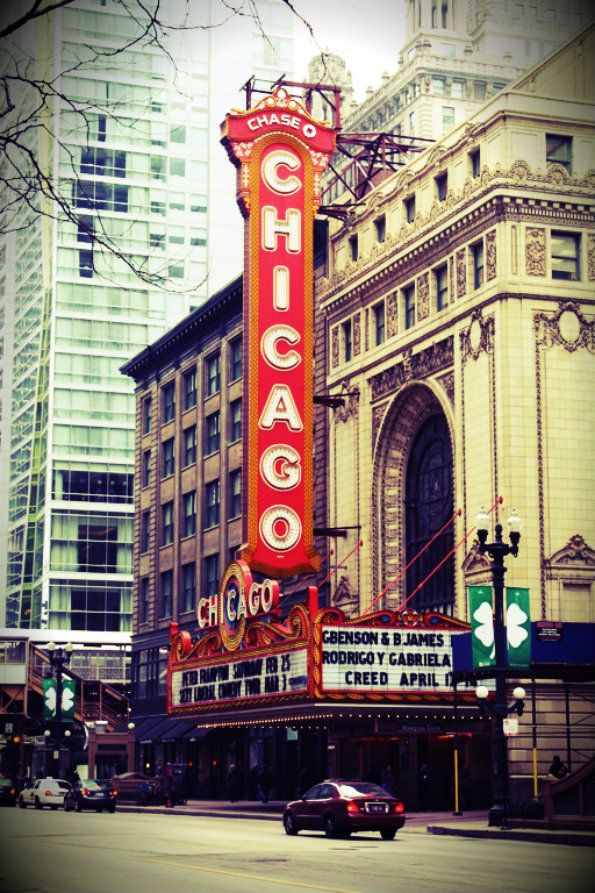 The Field Museum.
It was pretty impressive if you like museums. They had alot of exhibits to choose from and they were all informative and fun. If you have a dino lover- don't miss!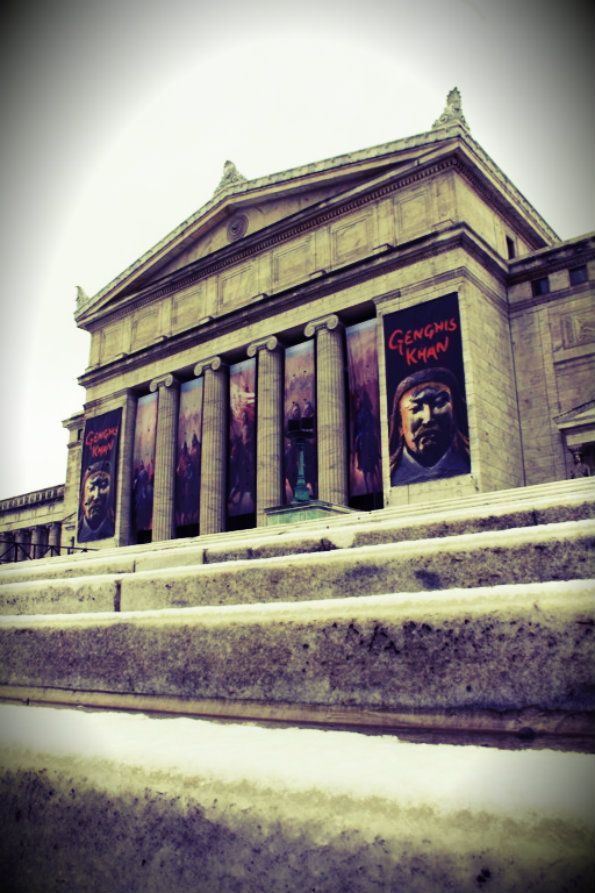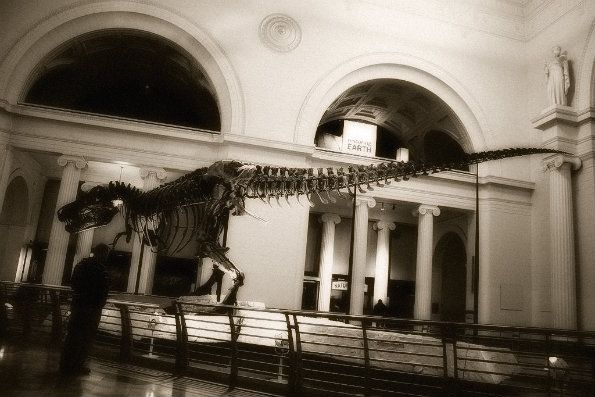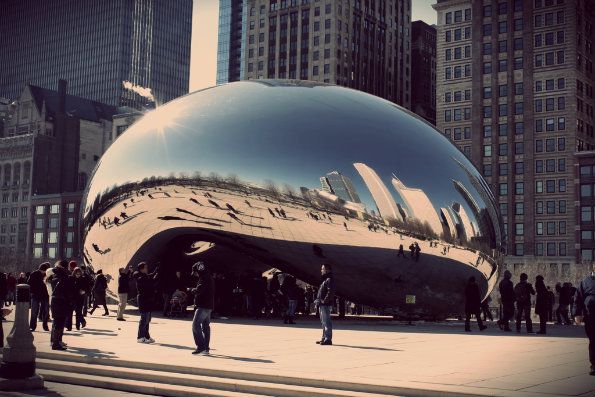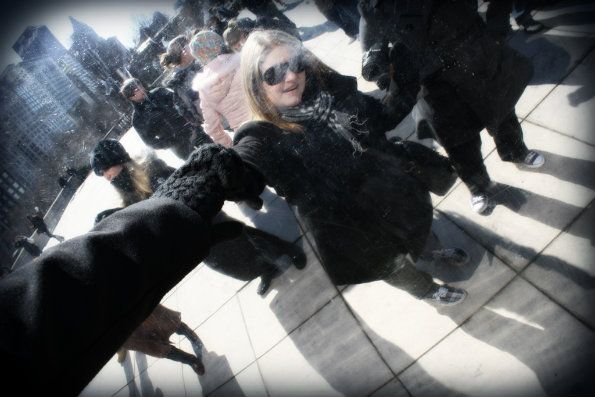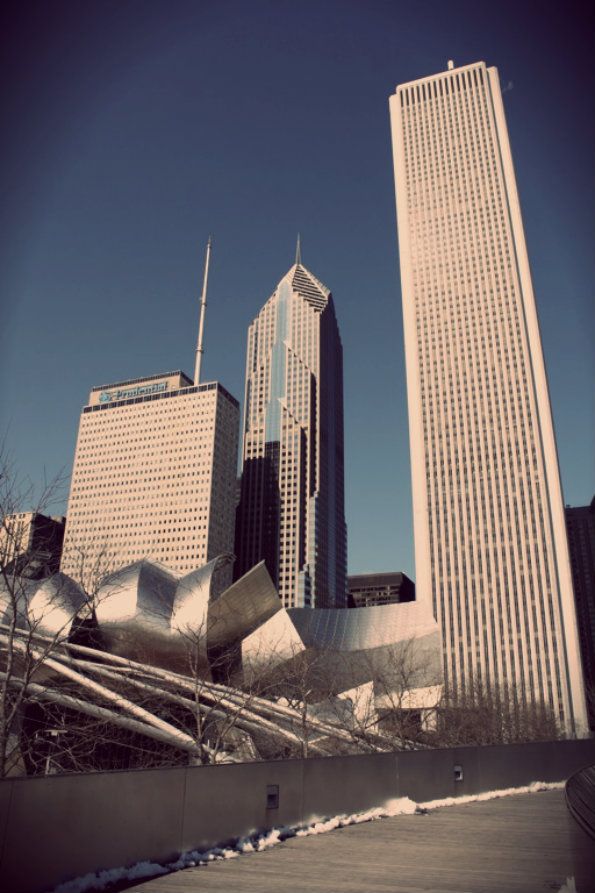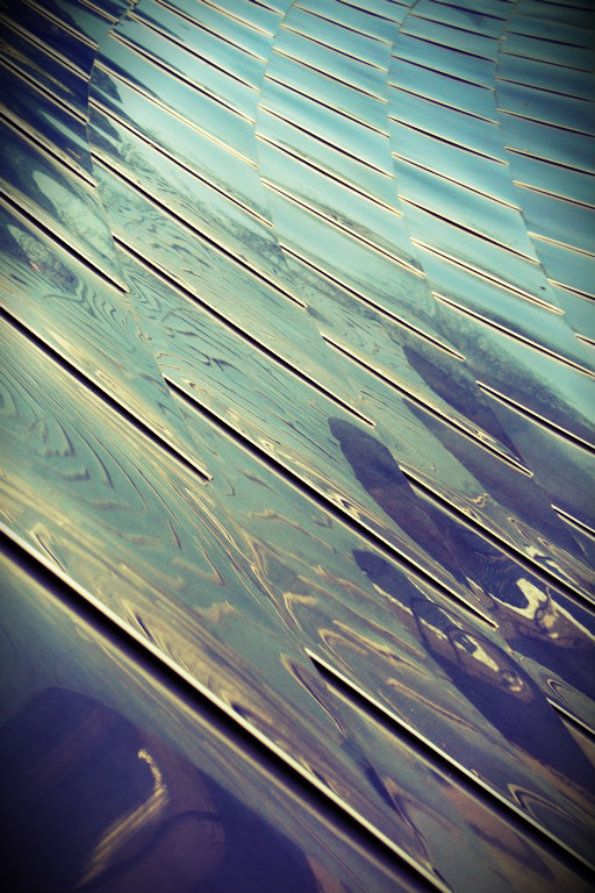 This water was so icy. I don't know how the ducks handled it!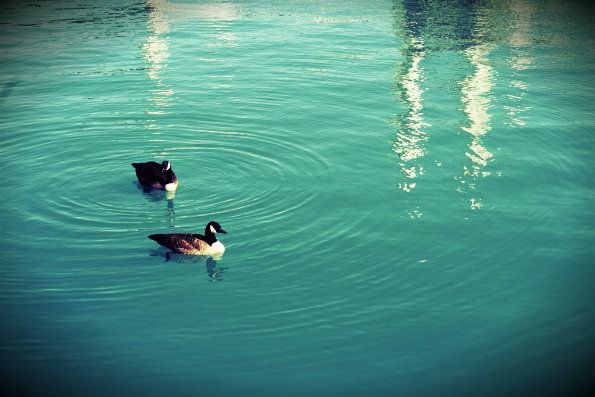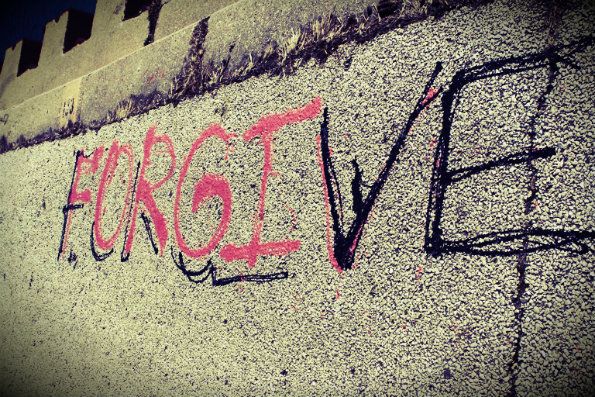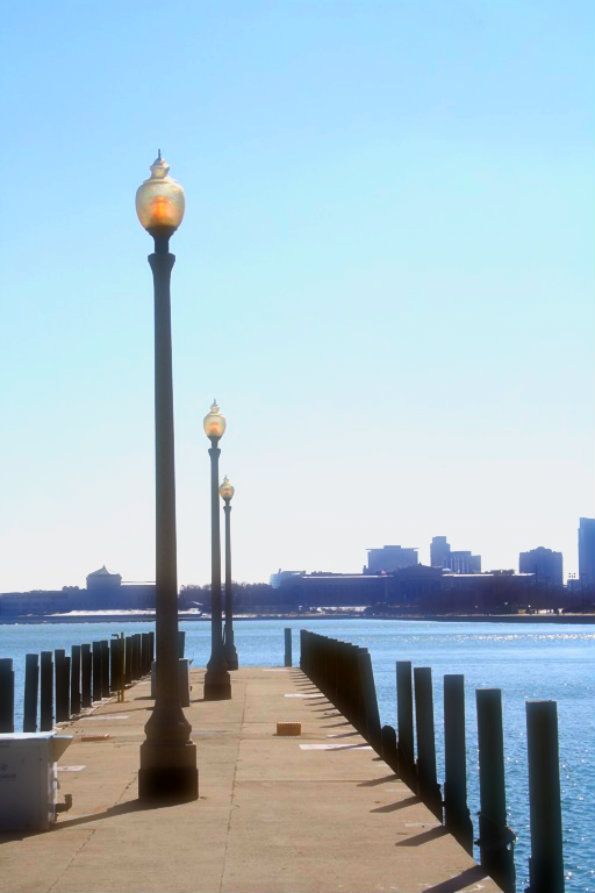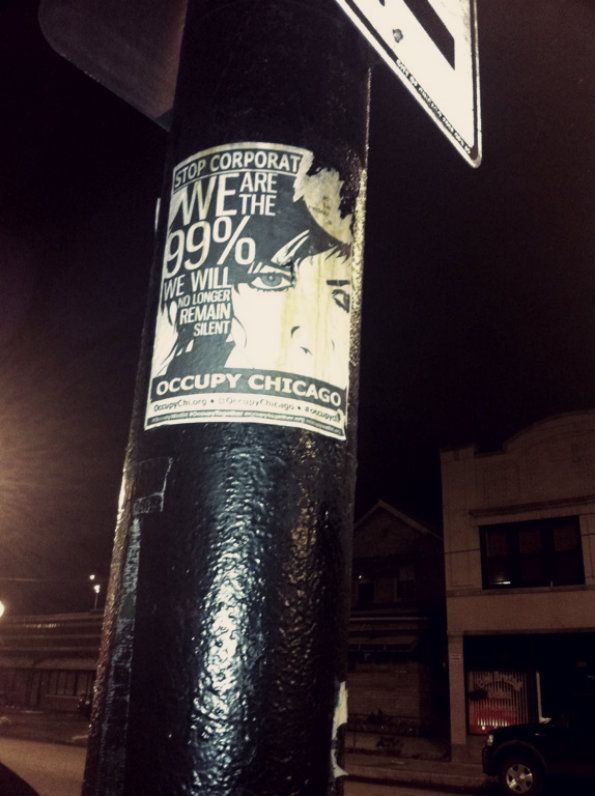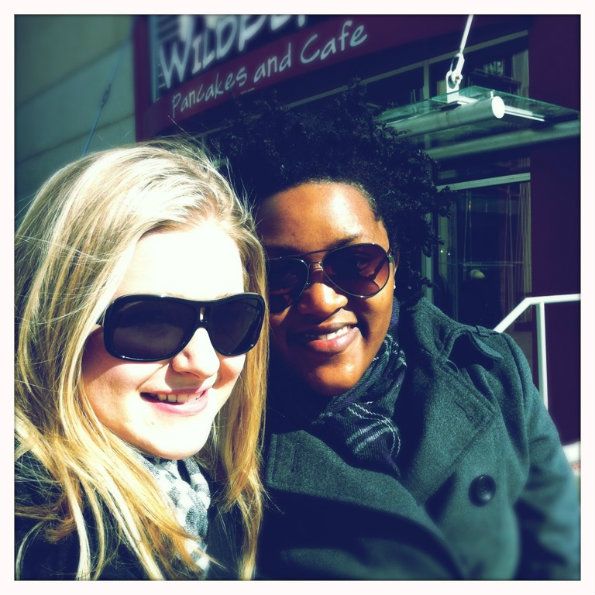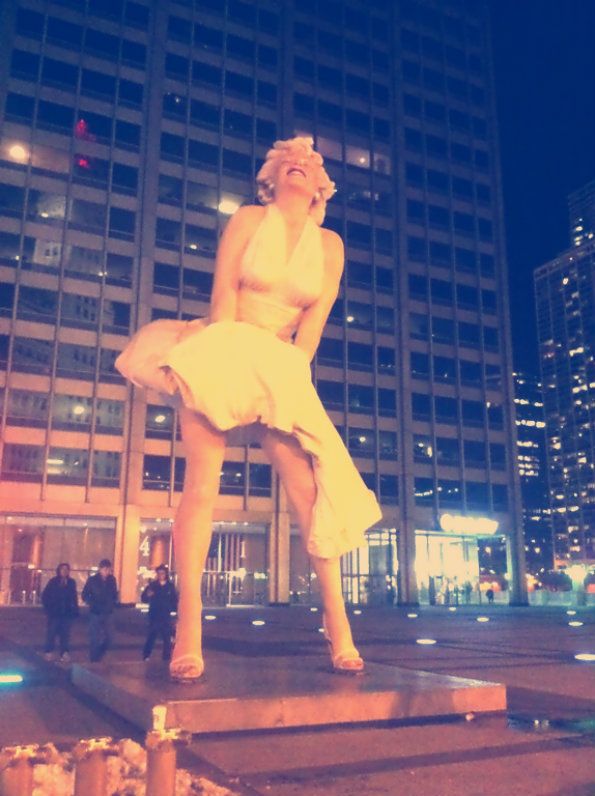 Food!
Table Fifty- Two
brunch: Chicken and Waffles, Bacon Doughnut, Macaroni and Cheese, Sweet Tea
Smoque
BBQ: We had a sampling of everything, but their brisket, mac and cheese, cornbread, and peach cobbler topped my list.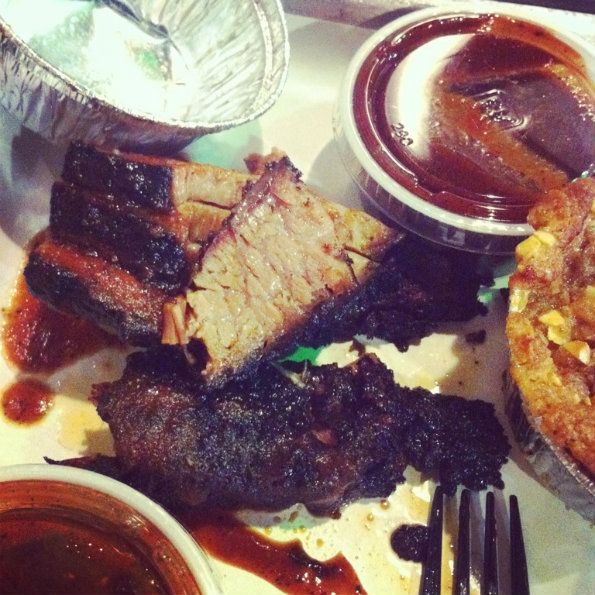 Wildberry
: Go here for breakfast and eat pancakes. You will thank me later :).
I didn't snap any photos, but Grand Luxe Cafe is also yummy with a great view. I love the Shrimp Scampi.
Wildberry Cafe | Breakfast
Attraction Recommendations:
The Field Museum | Science Buffs/Museum Lovers