This is a past post from Magen's old blog, chronicling a trip taken in October of 2011. Excuse the poor writing style. She was still figuring out her groove.

I had only been to Universal Studios once, when I was 15. At that point, Islands of Adventures wasn't open. I remembered that I had a lot of fun and they had really great thrill rides. My main reason for wanting to go there this go 'round was the Wizarding World of Harry Potter, of course.

We packed up and checked out at Disney World (sad faces all around). We managed to get parked at Universal by 9:00 AM. It was the hottest/sunniest day we'd spend in Florida with the fewest amount of breaks and downtime. We had two parks to cover in one day! We purchased Express passes so we could make sure to ride as much as possible. (P.S. It was so incredibly sunny this day. Nearly all photos have a bit of sun flare- bummer!)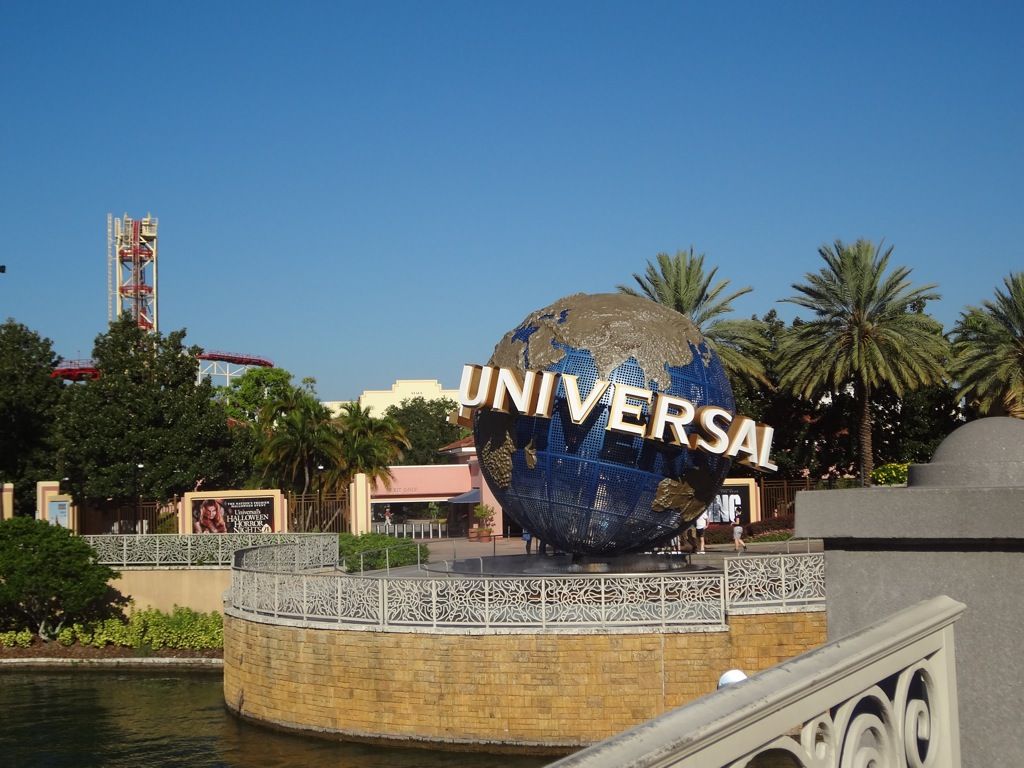 We went to Universal Studios park first and caught a few characters, then headed towards the Simpsons area. We both love the Simpsons, and it was really fun to see the Simpsons themed buildings and rides. We rode The Simpsons ride, the the Men In Black ride. We headed over to Disaster Movie ride. While it seemed that a lot of people liked this ride, I thought it was entirely too long and a bit boring. We had pizza for lunch (it was pretty good!) Then we caught the Twister attraction (another snoozefest...).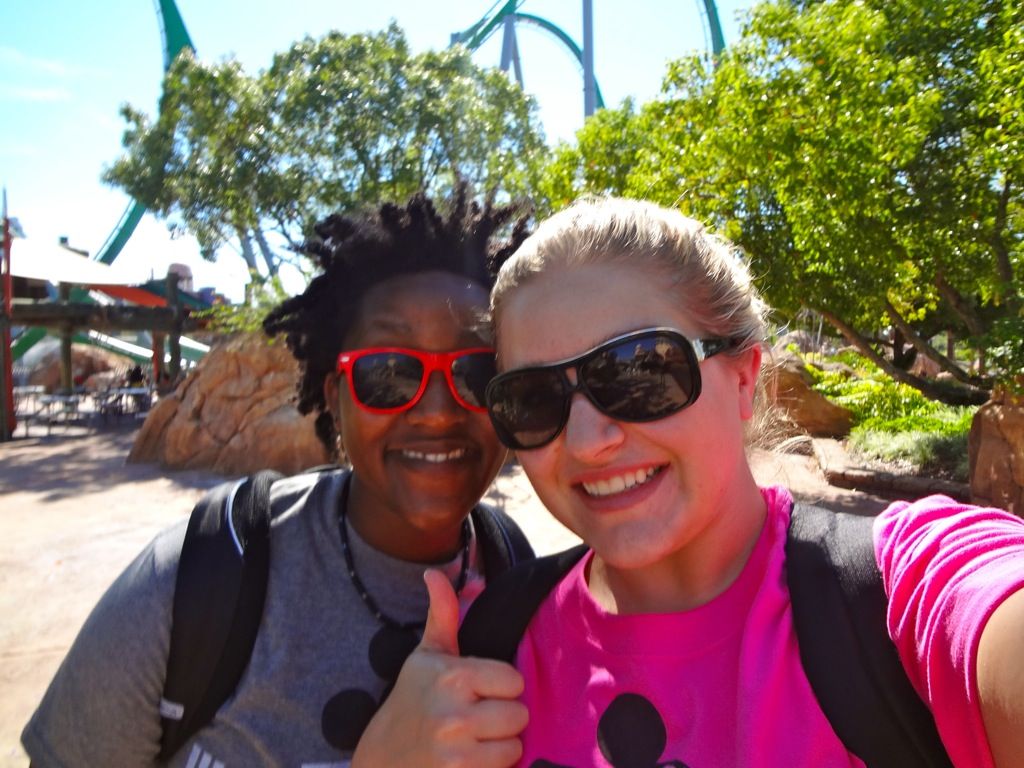 We wanted to ride the Rip Ride Rockit, but it was closed for maintenance. Before we switched parks, we rode Revenge of the Mummy. I wouldn't let small children ride this. It has fire and it's pretty scary. (But adults should for sure!) It was finally time to head over to Islands of Adventure. We rode the Hulk first. It was AWESOME! We walked through the Dr. Suess area and looked at all the great attractions, but didn't ride anything because it seemed to be geared towards children. It was still cute and bright and colorful. We also briefly went through a Popeye themed area. It was all very elaborate and fun.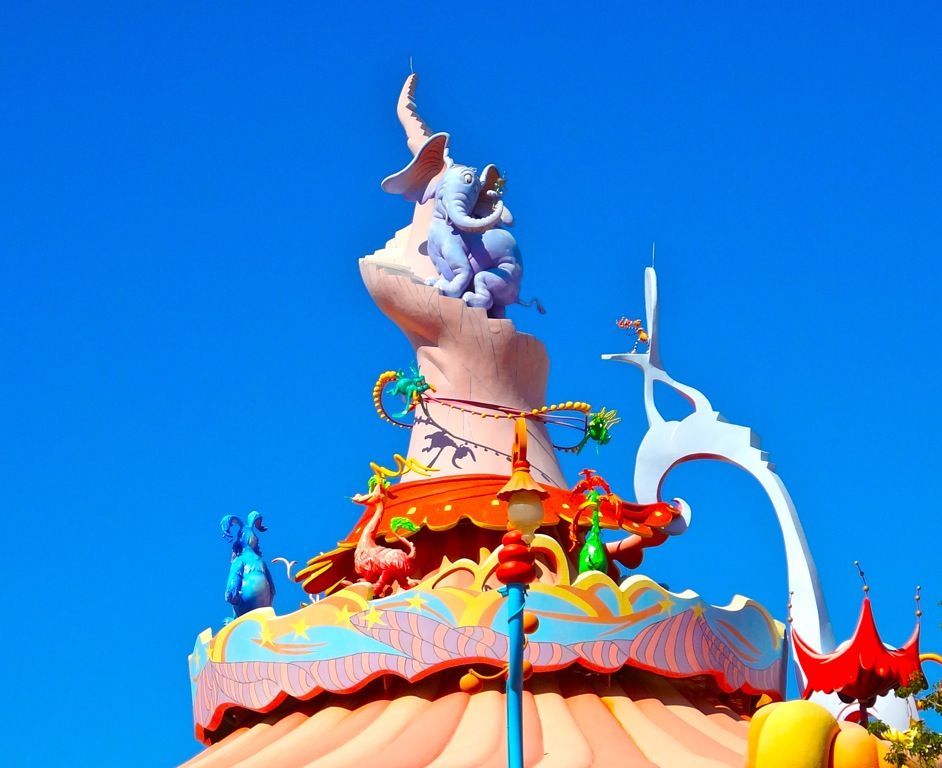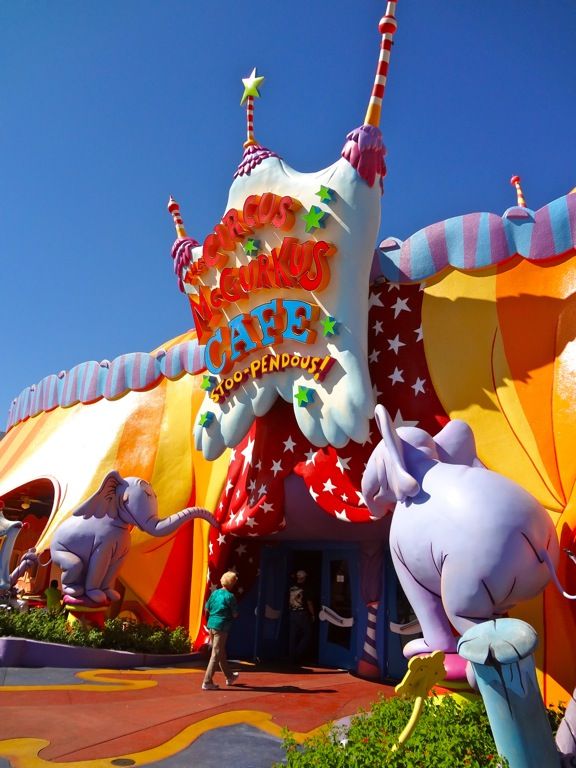 Then, we finally made it to The Wizarding World of Harry Potter! I was so excited! Disney World is always near and dear to my heart- but this was a new experience that I had never been to. That being said, it was amazing. The castle looked EXACTLY like the movie, as did Hogsmeade. I shopped at Honeyduke's and Zonko's . I also drank a butter beer. (Best drink of my whole trip, maybe life. Not kidding.)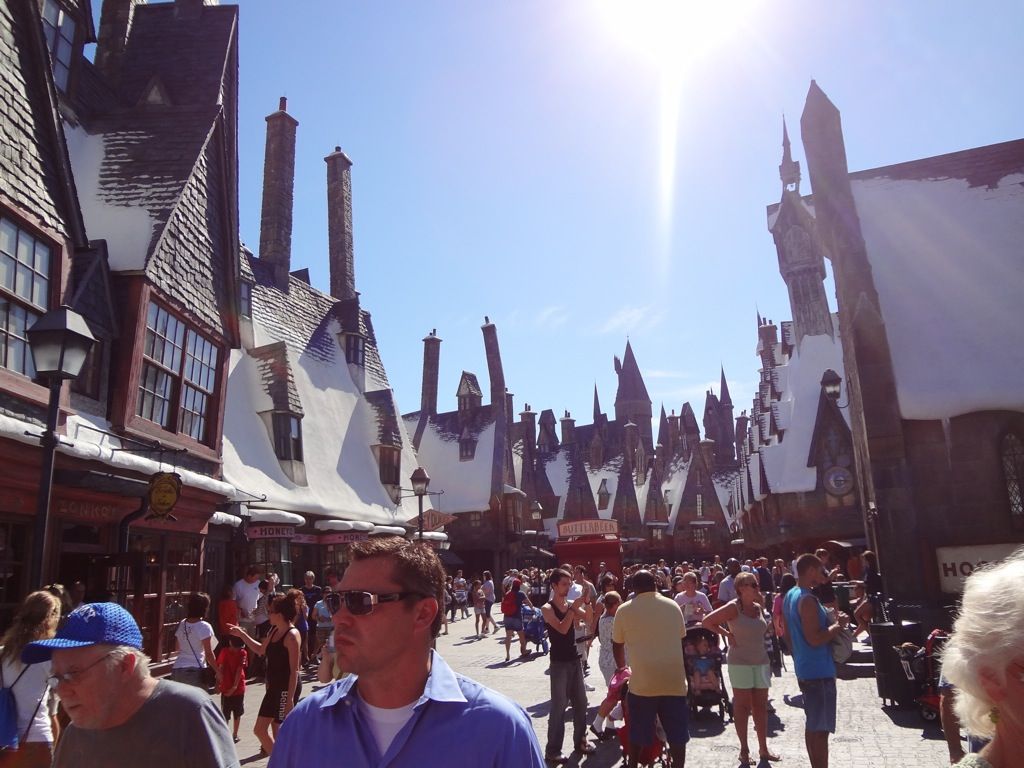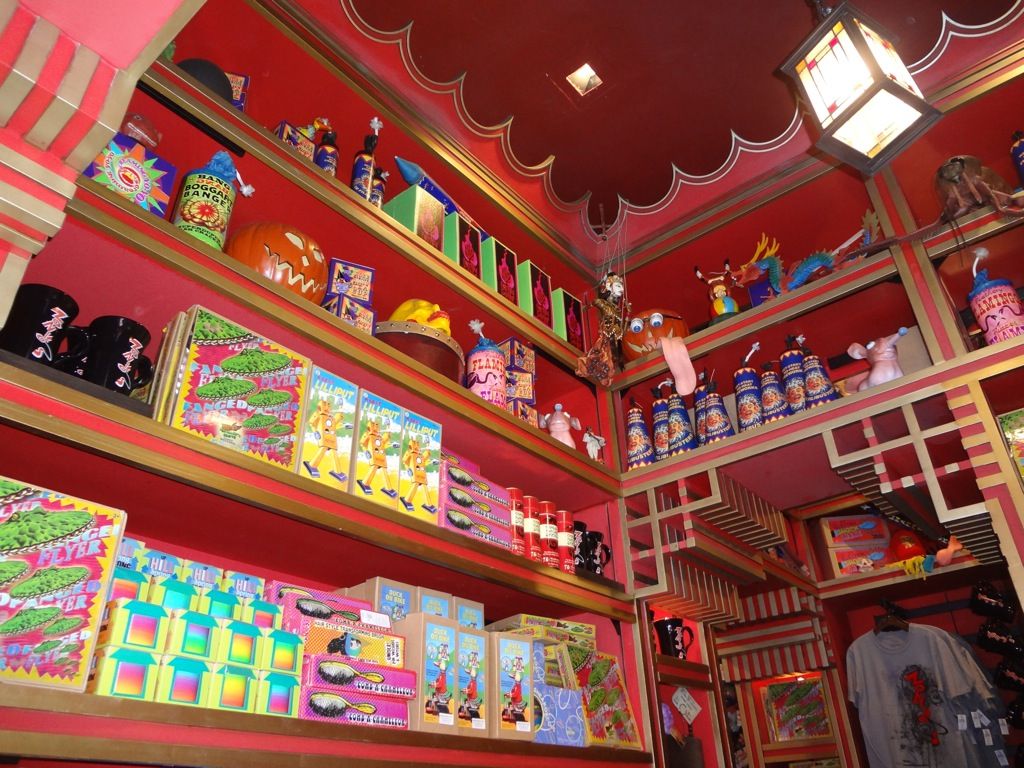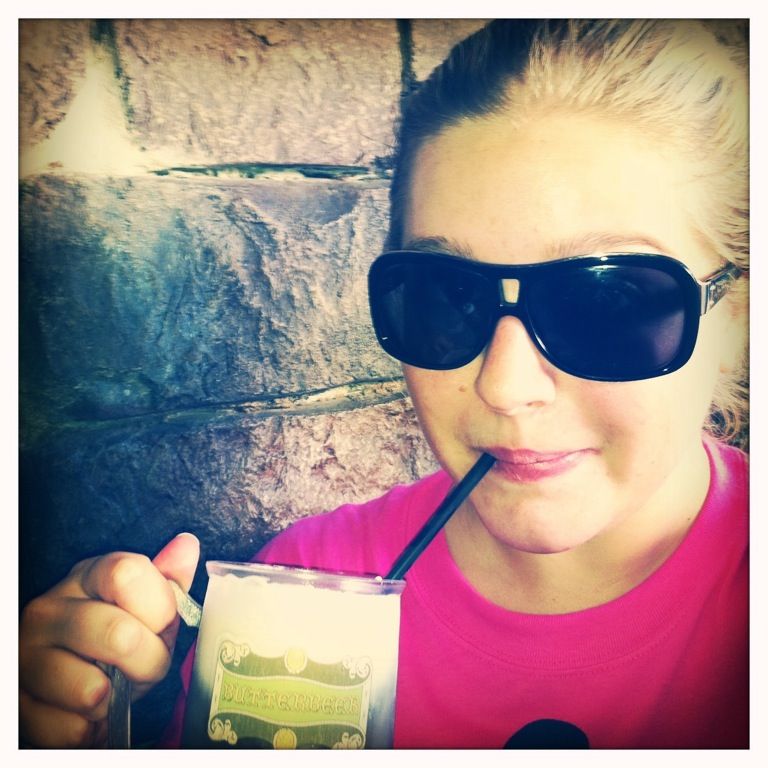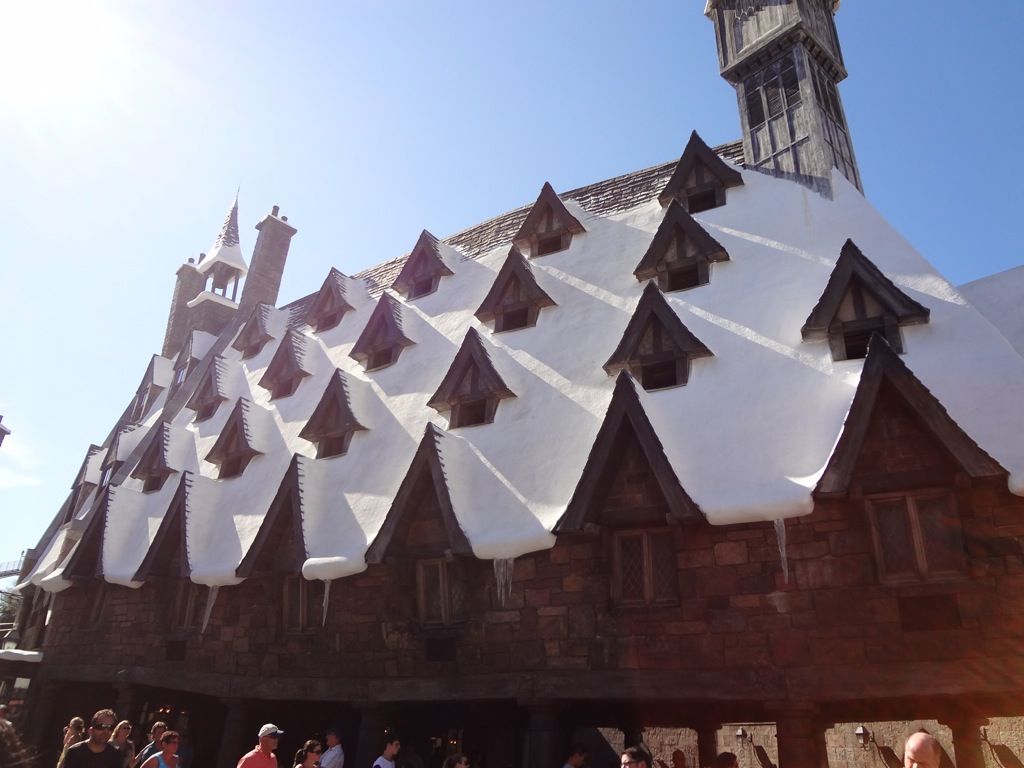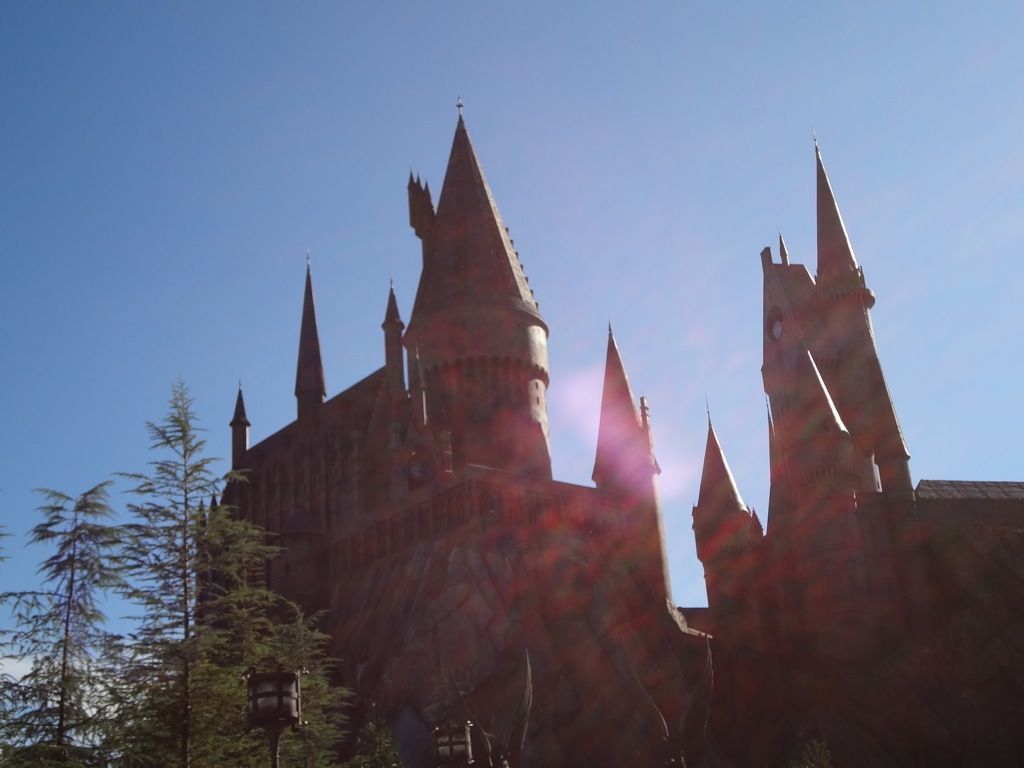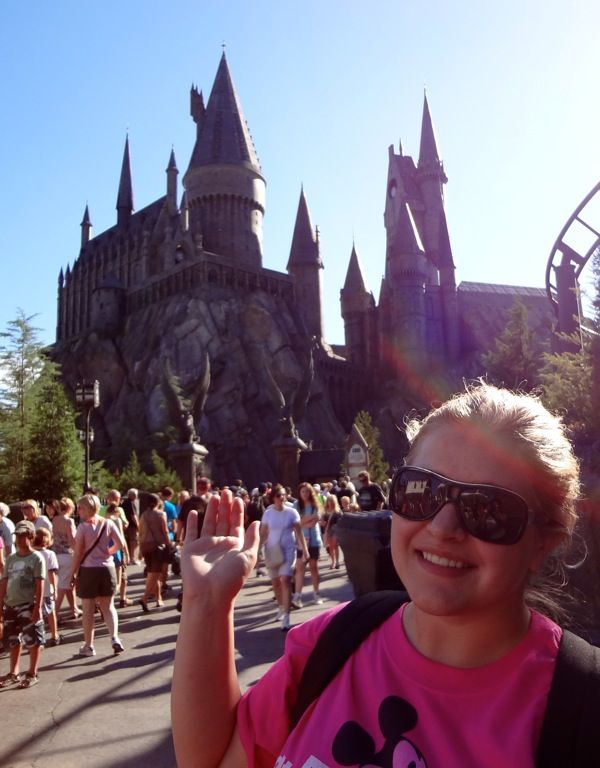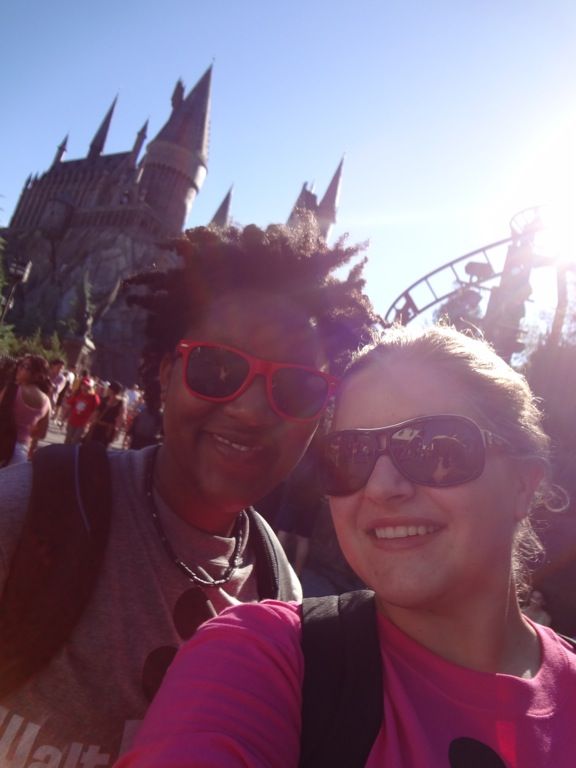 Then, we rode Flight of the Hippogriff and Dragon Challenge. It was finally time to go inside the castle for Harry Potter and the Forbidden Journey. I thoroughly enjoyed walking through the castle. We got to see Dumbledore's office and the Defense Against the Dark Arts classroom, as well as all of the moving and talking paintings on the wall! It was so much like the movie that I felt like it was filmed there. They did some great hologram tricks, too. Even if you don't want to ride this ride- walk through the castle! (There is a separate line for walking tours.) It is seriously really great. This was one of the three rides in the whole park that did not have a separate line for express passes. We waited in line for over an hour. We were VERY close to loading, then the ride broke. While I enjoyed touring the castle, we couldn't sit there and wait anymore. So, I didn't get to ride this ride. That just means I'll have to go back!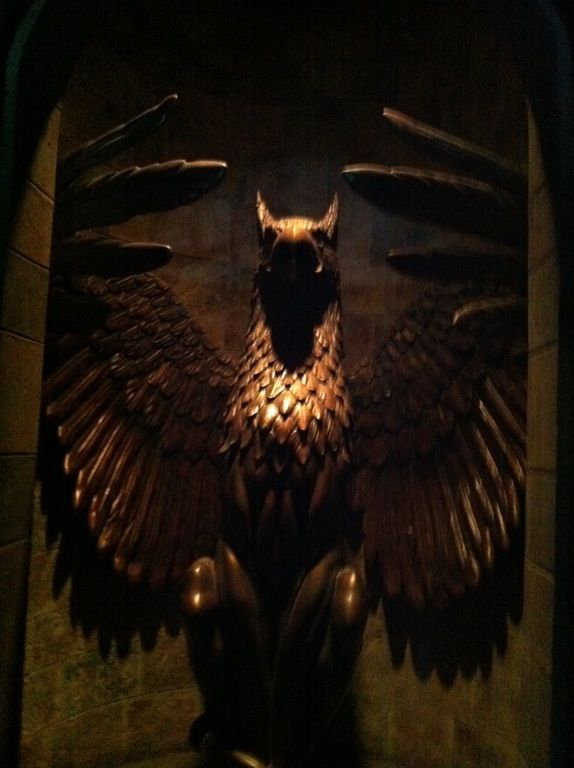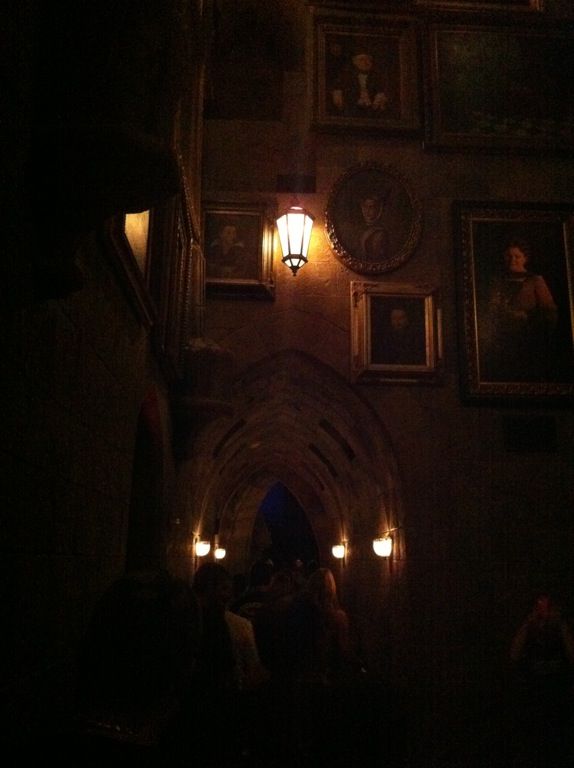 All of the inside castle photos were taken on my iPhone- so they're fairly dark- sorry! I didn't take a regular camera because I thought I would be riding the ride. If you're just taking the walking tour- bring a better camera and snap away!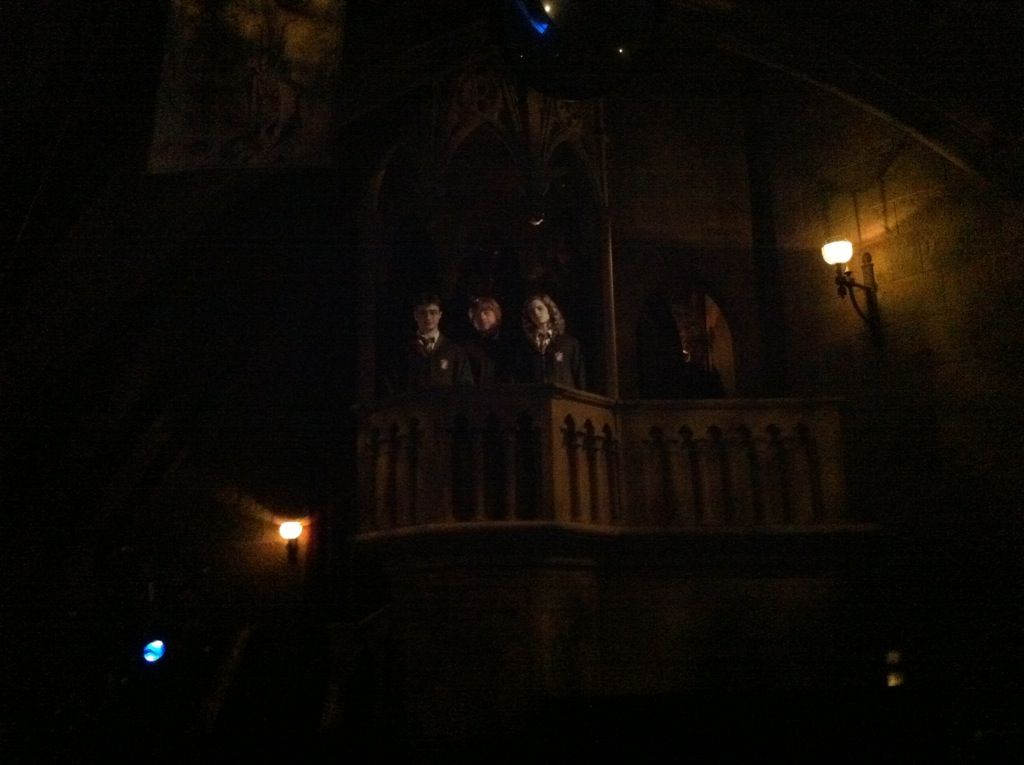 By this time, we were hot and worn out from the entire week. We rode the Spider man ride on our way out, and shopped in the huge gift shop at the exit. Ashley got lots of Spongebob souvenirs, and I got lots of Harry Potter souvenirs.


Universal Studios has a section of nightlife and restaurants called "City Walk". We went there for dinner and ate at Bubba Gump Shrimp Co. It was delicious! They had fun signs everywhere, and the waiter quizzes you on Forest Gump knowledge. (We got a 100% because we both super-love Forest Gump.)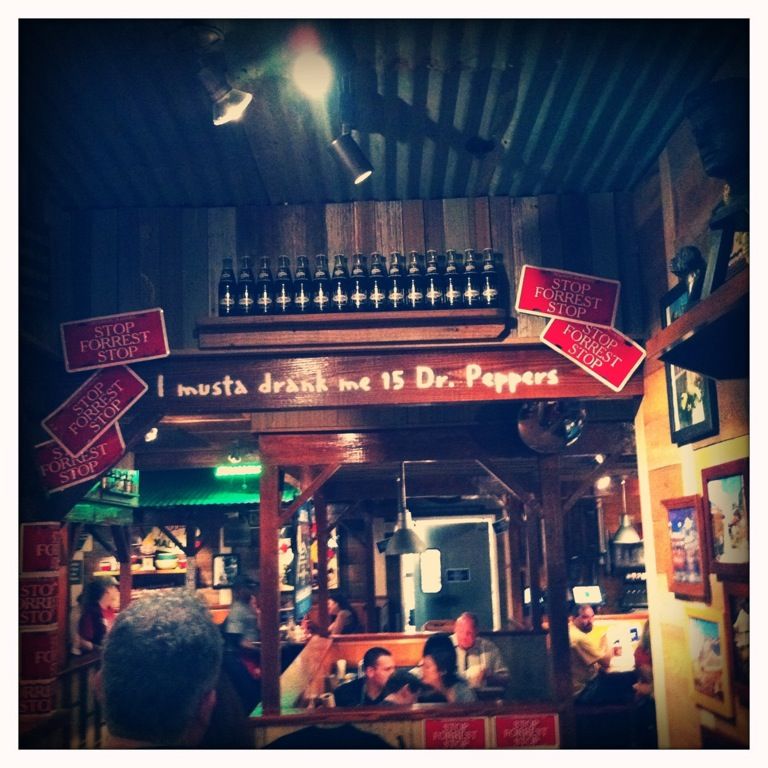 P.S. I don't remember where this was located in the park- but this may or may not be one of my nicknames.. so I had to snap a shot for keepsake.