This is a past post from Magen's old blog, chronicling a trip taken in October of 2011. Excuse the poor writing style. She was still figuring out her groove.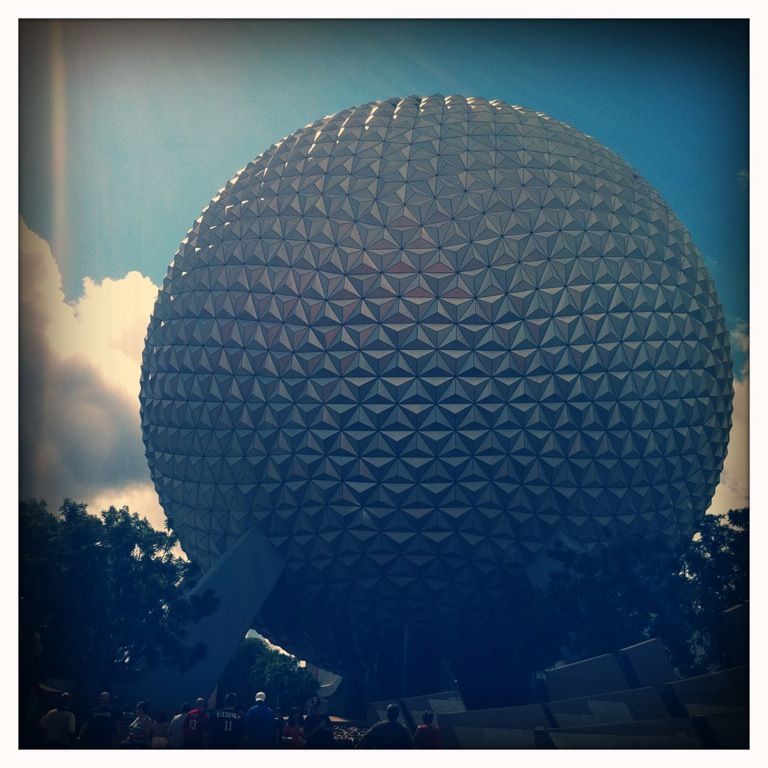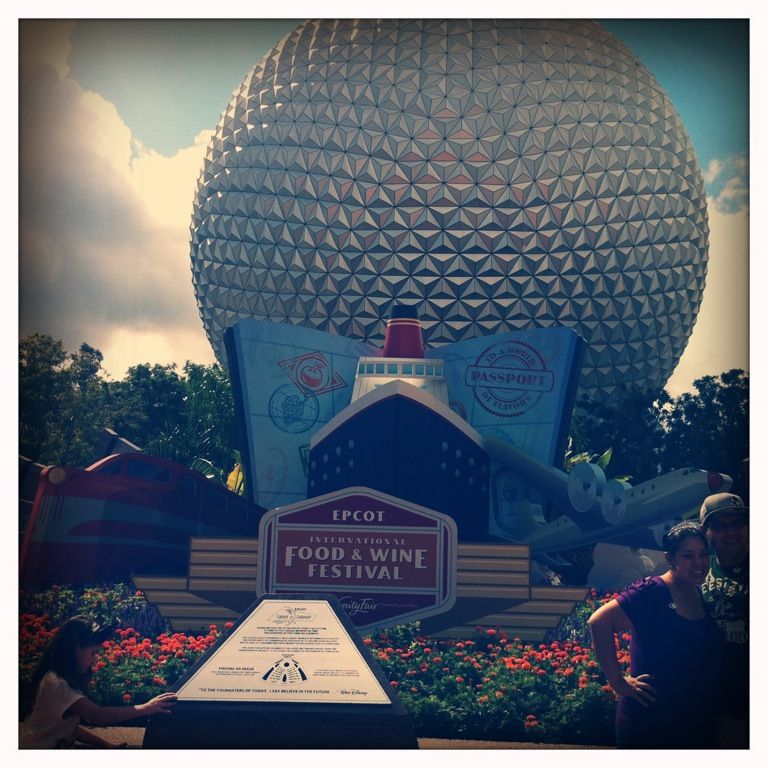 A late night at Hollywood Studios prompted another sleepy morning. We made it to EPCOT right at 11:00 AM. That was fine with us because we were there for the Food and Wine Festival. We walked around the entire World Showcase and ate the little snack-sized meals. It was really fun to try things I probably
wouldn't
normally try. Some yummy spots were: Mexico, Morocco, and Italy. We also stopped inside the Mexico pavilion to cool off and rode the Gran Fiesta Tour Staring the Three Caballeros. It really does feel like night time inside that pavilion. They also have great Mexican inspired gifts, including really cute handmade figurines.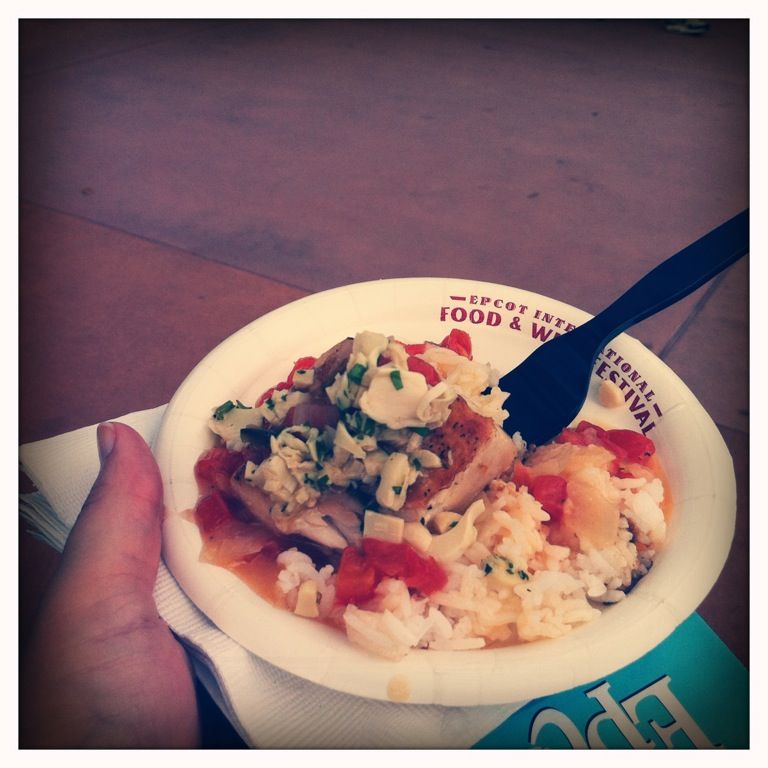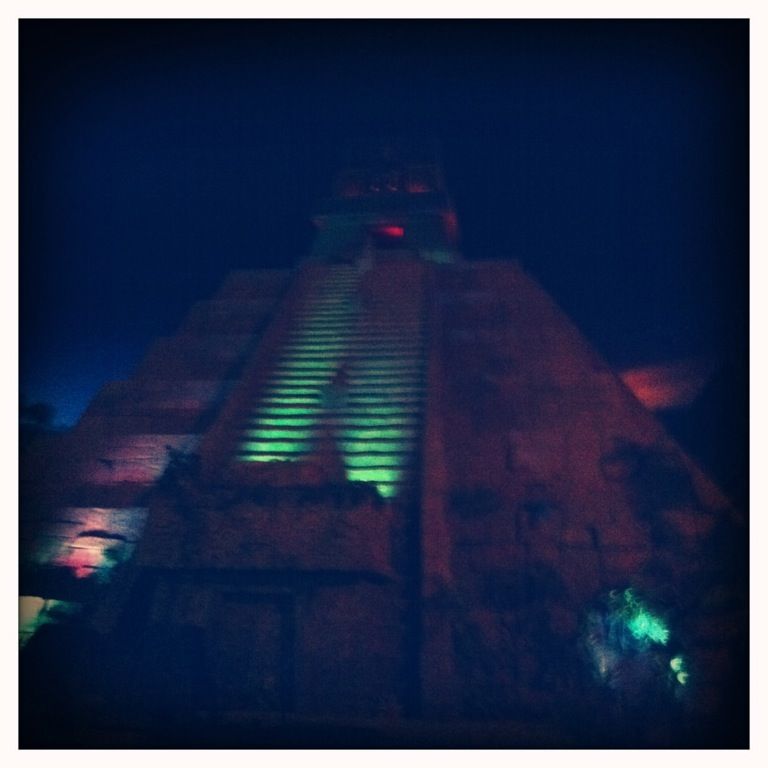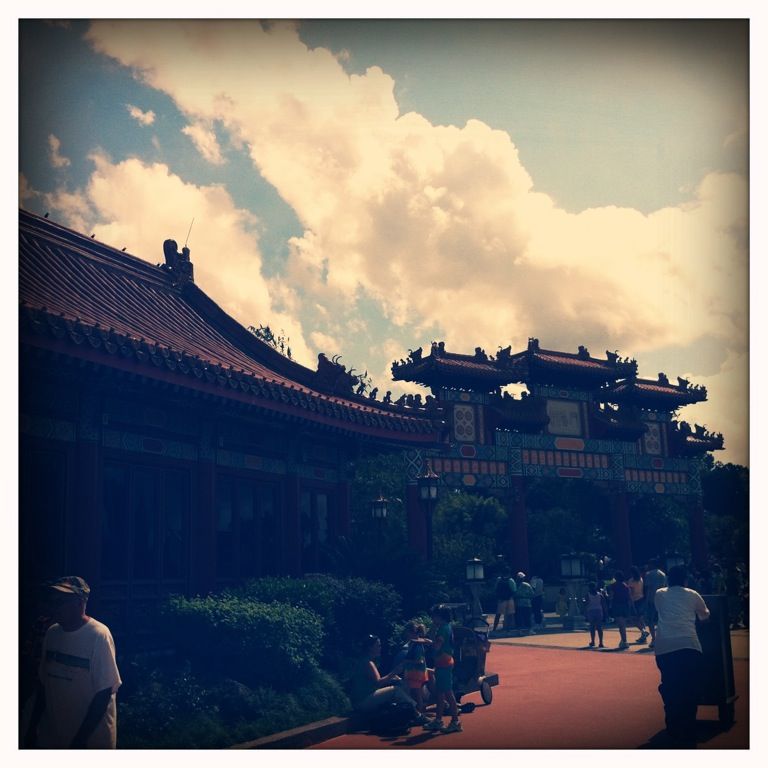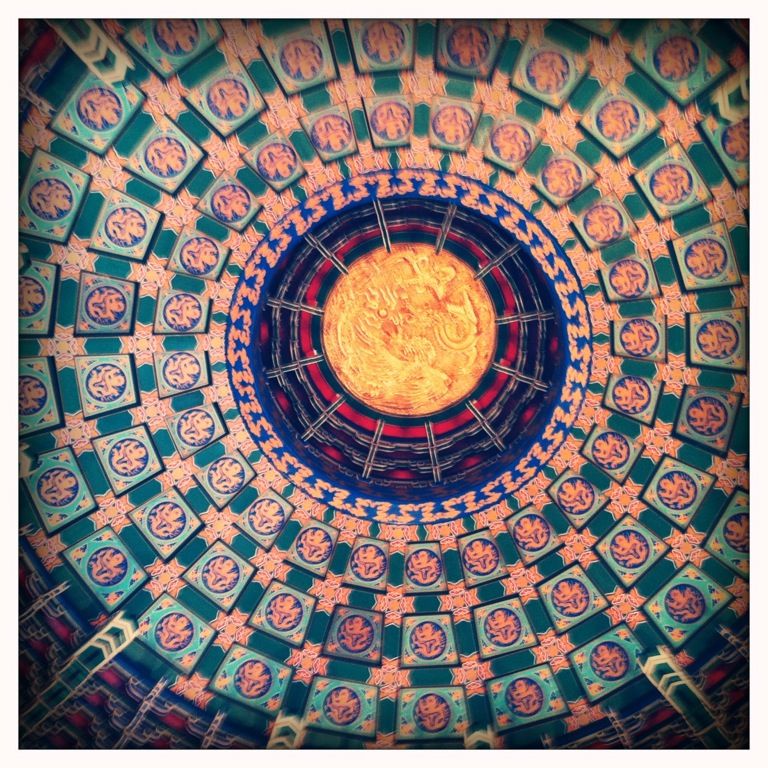 We then rode the boat back to Future World to grab our fast passes to Soarin. Soarin' is my Granny's favorite ride and I promised her I
wouldn't
miss it. It also is the most popular ride in EPCOT and in the Top Ten for the entire resort, so the line is pretty long. While we were in that area,we rode Living with the Land. It was very interesting and informative. I don't think kiddos would find it very interesting though, unless they're really into environmental sustainment and food sources.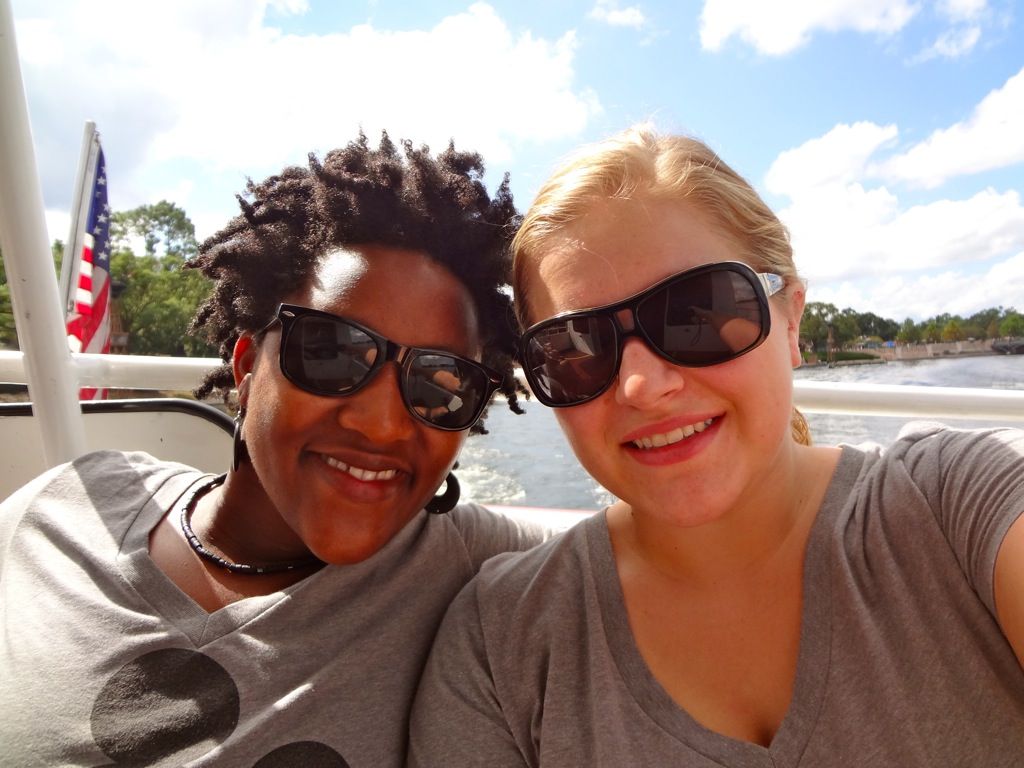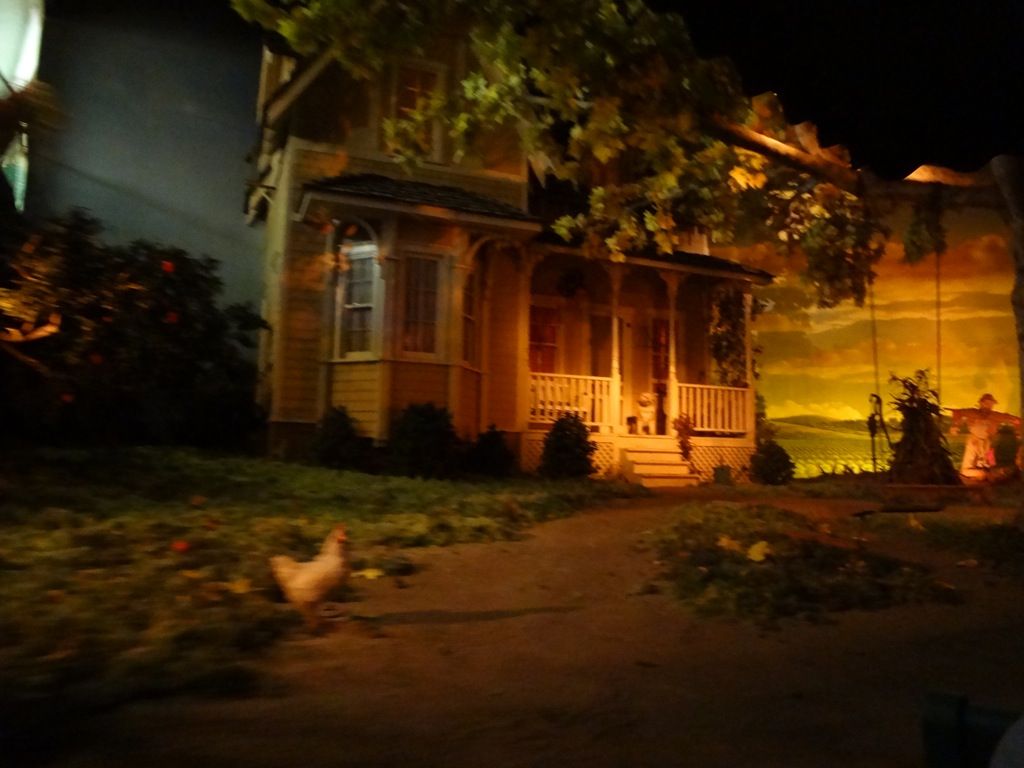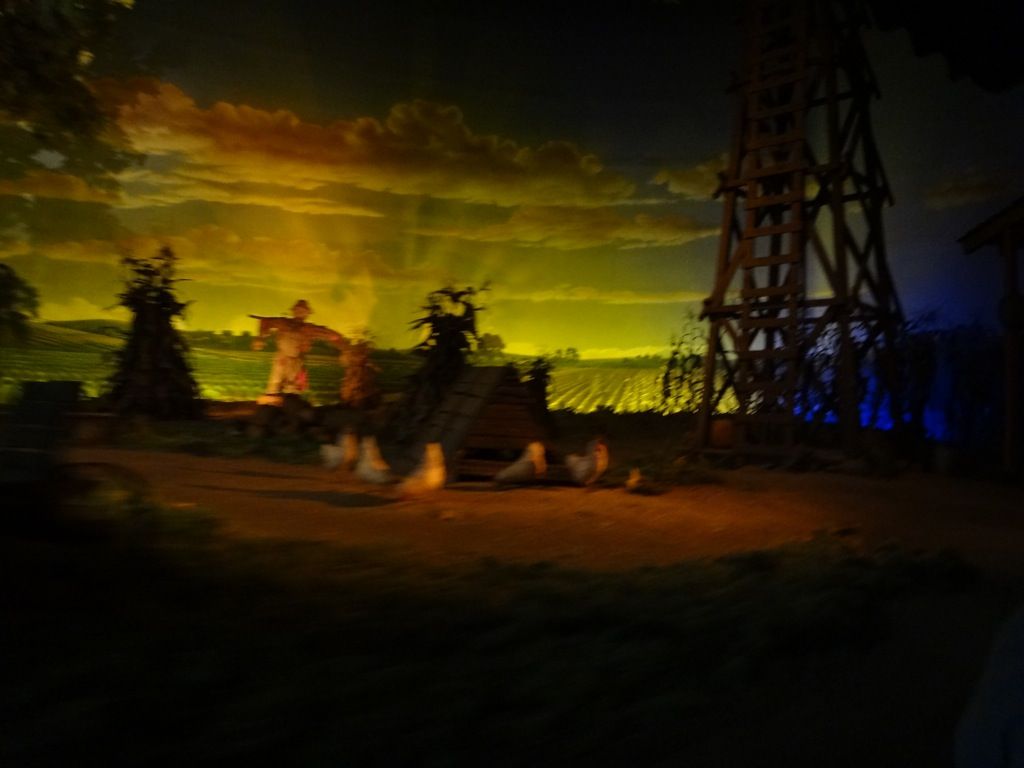 I had reservations at 5:00 at Cape May Café in the Beach Club Resort. By this time it was about 3:45, and we were very hot and tired of walking. (It was the hottest day we spent there, and World Showcase is bigger than you'd think.) So, we headed towards the Beach Club Resort and took a 45 minute nap in the lobby. (Don't hate, Disney is TIRING!) It felt great. Then when it was time, we grabbed our seats and went at the all you can eat buffet.(Crab Legs! My favorite!) We really outdid ourselves here, I must admit. It
wasn't
terribly busy, and I think it's safe to assume it
isn't
an extremely popular place to patrons staying outside this resort- but if you like crab, it's a must try! The crab were fresh and seasoned perfectly!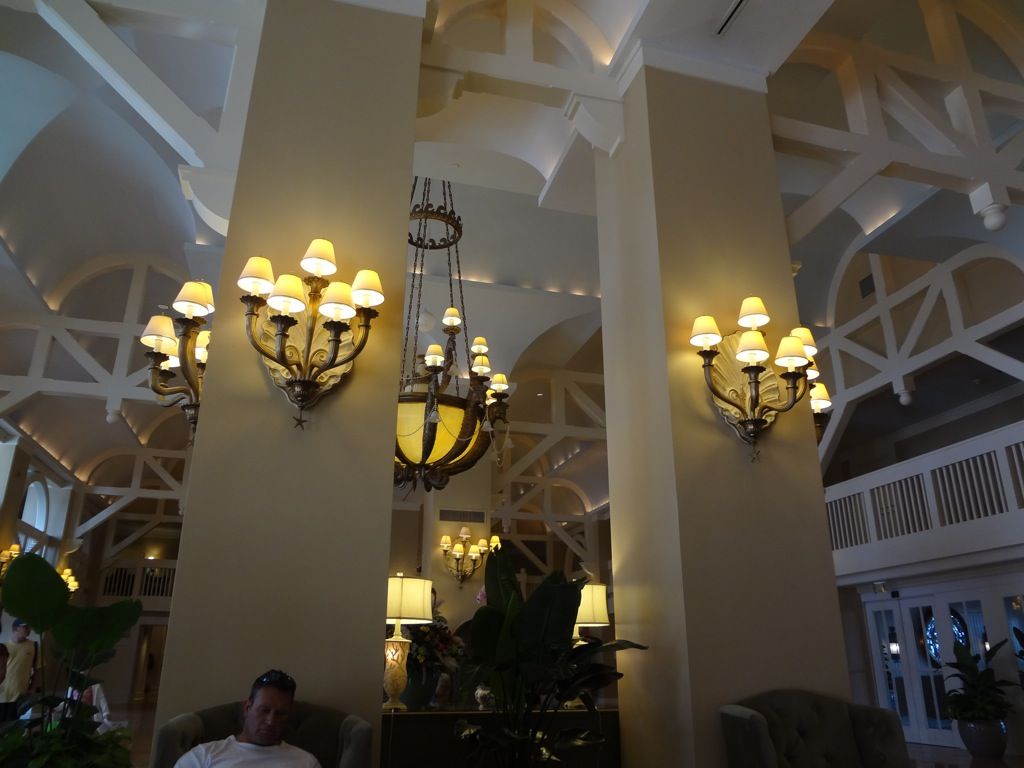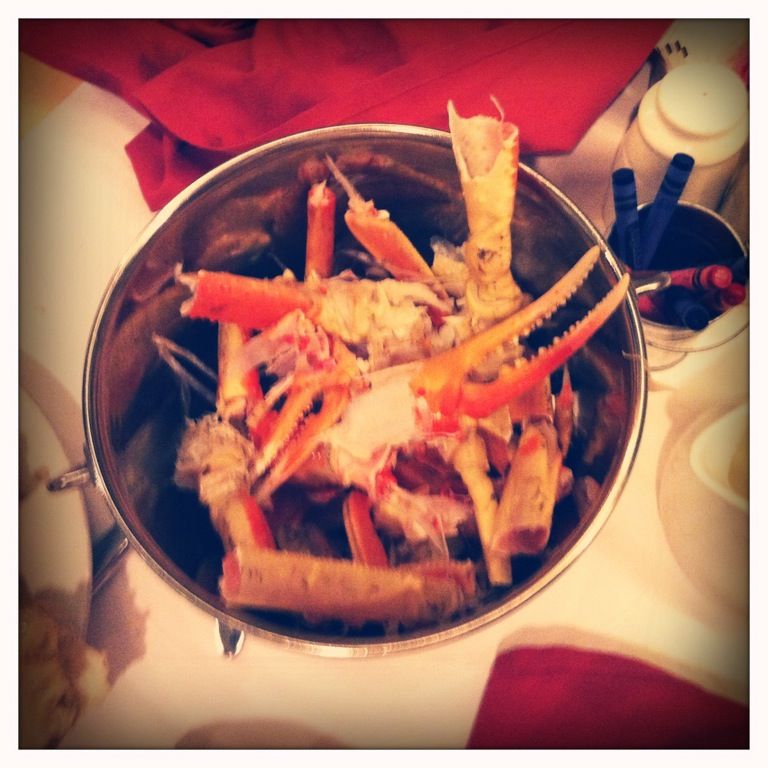 We were well rested after our nap and dinner, so we headed back towards EPCOT. It was nearly dark so we took a second to enjoy the view of the lake and boardwalk. (Did I mention that there is a very short walkway from EPCOT to this resort? Just a 5 minute walk!) When we arrived back at EPCOT, we heard a live band playing, so we watched them for a little bit. Then, we went to use our fast passes at Soarin'. Even with fast passes, we still had to wait 20 minutes (like I mentioned before, very popular ride). We chatted with a couple in front of us and learned they had been trying to ride this ride all day and left a few times because the wait was so long and finally opted for fast passes. They were pretty annoyed and asked if I thought it was worth the trouble since I was the only one that had ridden it before. I told them yes, they'd love it, just to stick it out for the 20 minutes. We ended up sitting right next to them on the ride and afterwards he looked at me and said, "You were right, that was awesome!" Ashley loved it too. I sent my Granny a picture to make her a little jealous. This is a really great ride, even though it
isn't
considered a "thrill" ride, and I really believe all people enjoy it.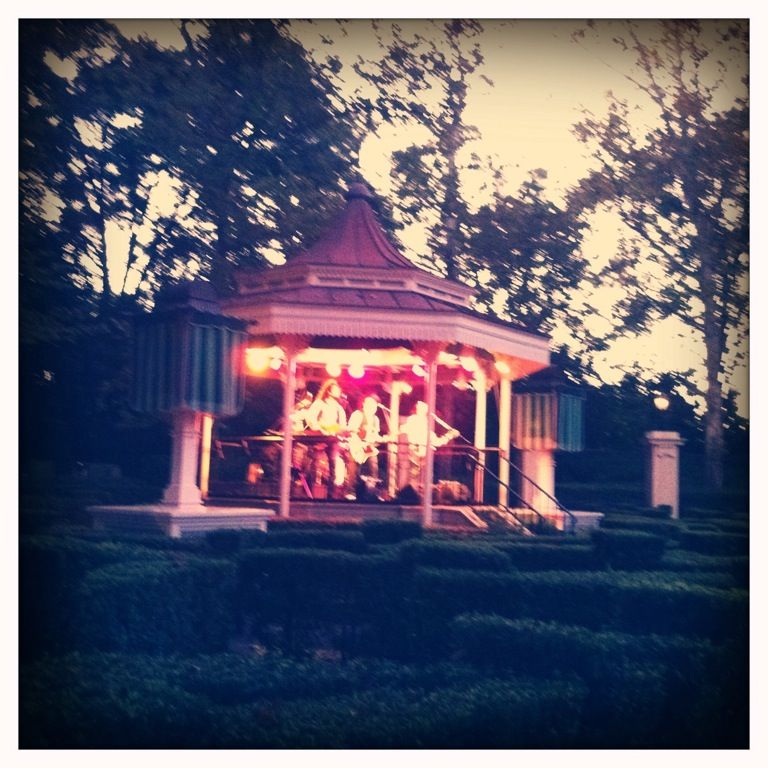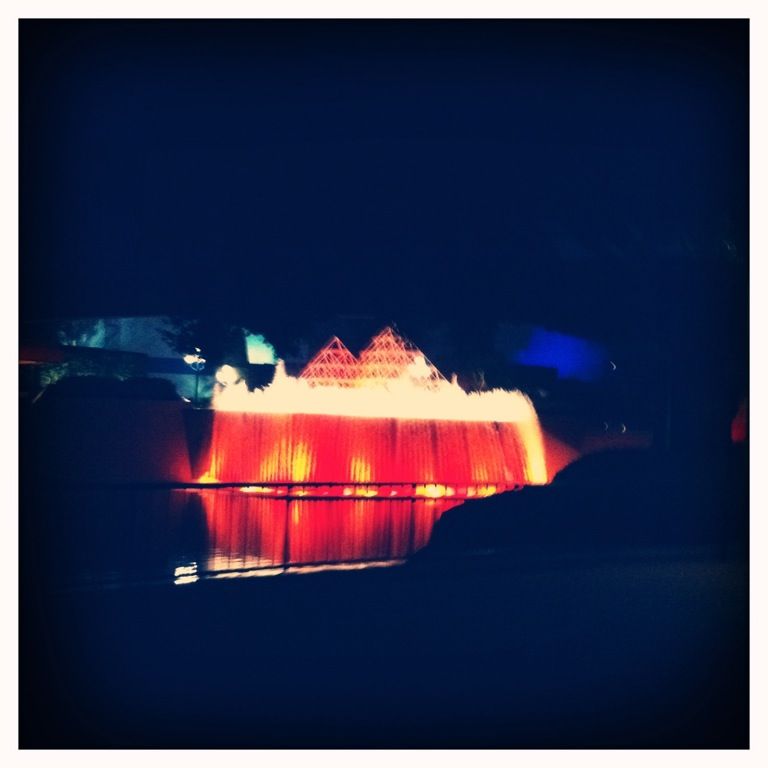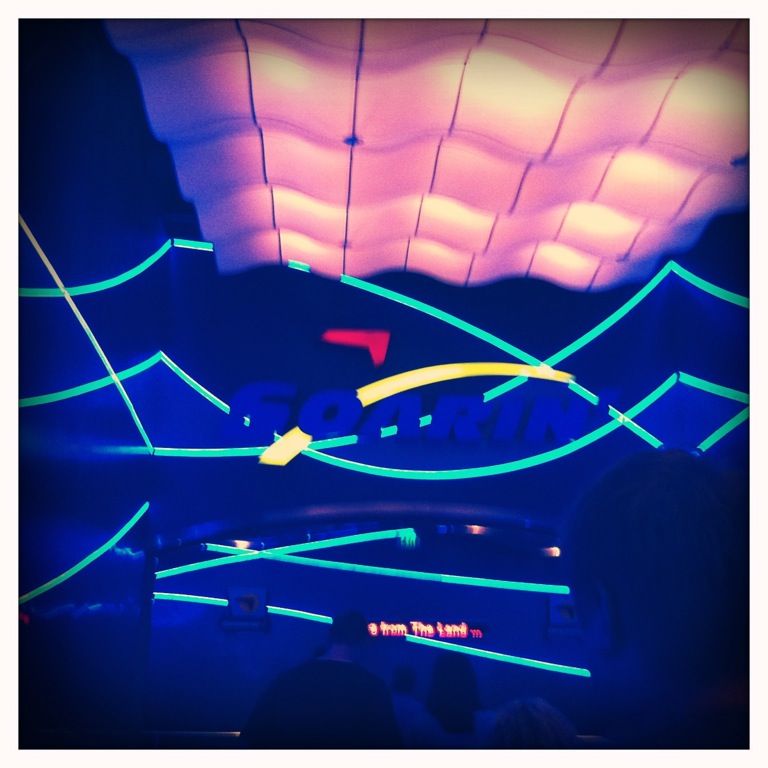 After Soarin' we had just enough time for one more ride, so we headed to Test Track. We waited a little bit for this ride, and we were both kind of disappointed in it. I had remembered a fun fast ride that we all loved. This time was just plain boring.
I've
heard since my trip that Disney is planning an update to the ride, so maybe it will be better then. (Note: This was written in 2011, the ride has since had a huge overhaul.)
We stopped and grabbed a few souvenirs on our way out and headed back to the hotel. It was pretty early at 10:00 PM, compared to our previous nights. We missed riding Spaceship Earth (I'm not sure
I've
ever ridden that ride…) and Mission: Space since we spent so much time at the Food and Wine Festival. I wish we had spent more time on the rides, so hit the rides first!